Awards
Let us know who deserves to be recognized!
Each year U.S. Masters Swimming recognizes and celebrates the extraordinary efforts of our members beyond the water's edge. USMS's success is a result of the amazing contributions of our talented and dedicated volunteers. Please direct any questions or suggestions about these awards to the Recognition and Awards Committee Chair.
Help us identify initiative and performance by nominating people you know who have made an impact and fulfill the ideals of the following awards.
Nominations are due March 15 for the Capt. Ransom J. Arthur M.D. Award, all other nominations are due by July 1.

See each award for their specific details, award recipients, nomination information and forms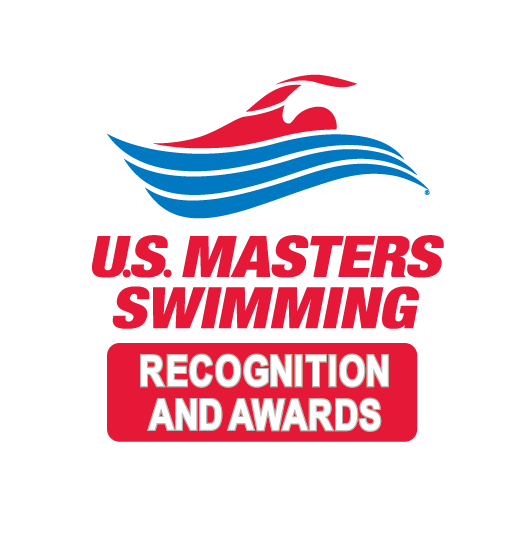 USMS Athletes Inducted into a Hall of Fame:
Award Recipients by Year
To view all award recipients for a given year, select the year below:
Former Awards
Newsletter Of The Year Award
The June Krauser Communications Award recognized all manner of communication efforts.

The award was presented annually to the most outstanding LMSC or club newsletter but it was discontinued in 2009 by the USMS Communications Committee.
David Yorzyk Memorial Award
The David Yorzyk Award was created in 1985 by Mani Sanguily in honor of David Yorzyk, a young swimmer who tragically lost his life in 1984 at the age of 19. David Yorzyk was an up and coming swimmer whose expertise was the 400 IM. His father, Bill Yorzyk, was well known for his butterfly mechanics and performance at the 1956 Olympics.

The award was presented annually to the swimmer who performed the most outstanding 400 yard individual medley at the Short Course National Championships. This award was discontinued in 2010.