April is Adult Learn-to-Swim Month
Our annual awareness and outreach campaign changes lives
More than a third of adults in the United States cannot swim the length of a pool, putting them at risk for becoming one of the 10 people who drown every day in this country, according to the Centers for Disease Control and Prevention. U.S. Masters Swimming, with its adult learn-to-swim initiative, is on the front lines to improve these statistics.
USMS is continuing its annual April Is Adult Learn-to-Swim Month campaign to reduce adult drowning risk by encouraging USMS clubs and certified adult learn-to-swim instructors to offer swim lessons in April, making swim lessons more accessible for more adults. Many of these April lessons are free or at greatly reduced cost for participants, supported by grants from the organization's charitable arm, the USMS Swimming Saves Lives Foundation. More than 1,000 adults learned how to swim at grant programs last year.
The benefit of learning to swim goes beyond the student taking lessons.
"The ripple effect of adult swim lessons is very real," says U.S. Masters Swimming Chief Operating Officer Bill Brenner. "Adults who swim are more likely to sign up their children for lessons too. So adult swim lessons can result in whole families becoming safer around the water."
Here's a list of participating ALTS Month programs. Inquiries about programs in areas not listed can be directed to the USMS National Office at sslf@usmastersswimming.org.
Learn more about the work of USMS adult learn-to-swim programs and instructors:
Anyone interested in finding or offering adult learn-to-swim lessons is encouraged to visit usms.org/learntoswim.
About the USMS Swimming Saves Lives Foundation
The USMS Swimming Saves Lives Foundation is the charitable arm of U.S. Masters Swimming. USMS has been promoting the health and fitness benefits of swimming for nearly 50 years. The foundation provides grants for adult learn-to-swim classes, and since 2012, has awarded more than $550,000 to programs offering lessons across the country. In 2019, $132,500 was granted to 69 programs. The foundation is funded through voluntary contributions from the more than 60,000 USMS members and others. The annual April Is Adult Learn-to-Swim Month awareness campaign is a project of the foundation.
For more information, visit usms.org/giving.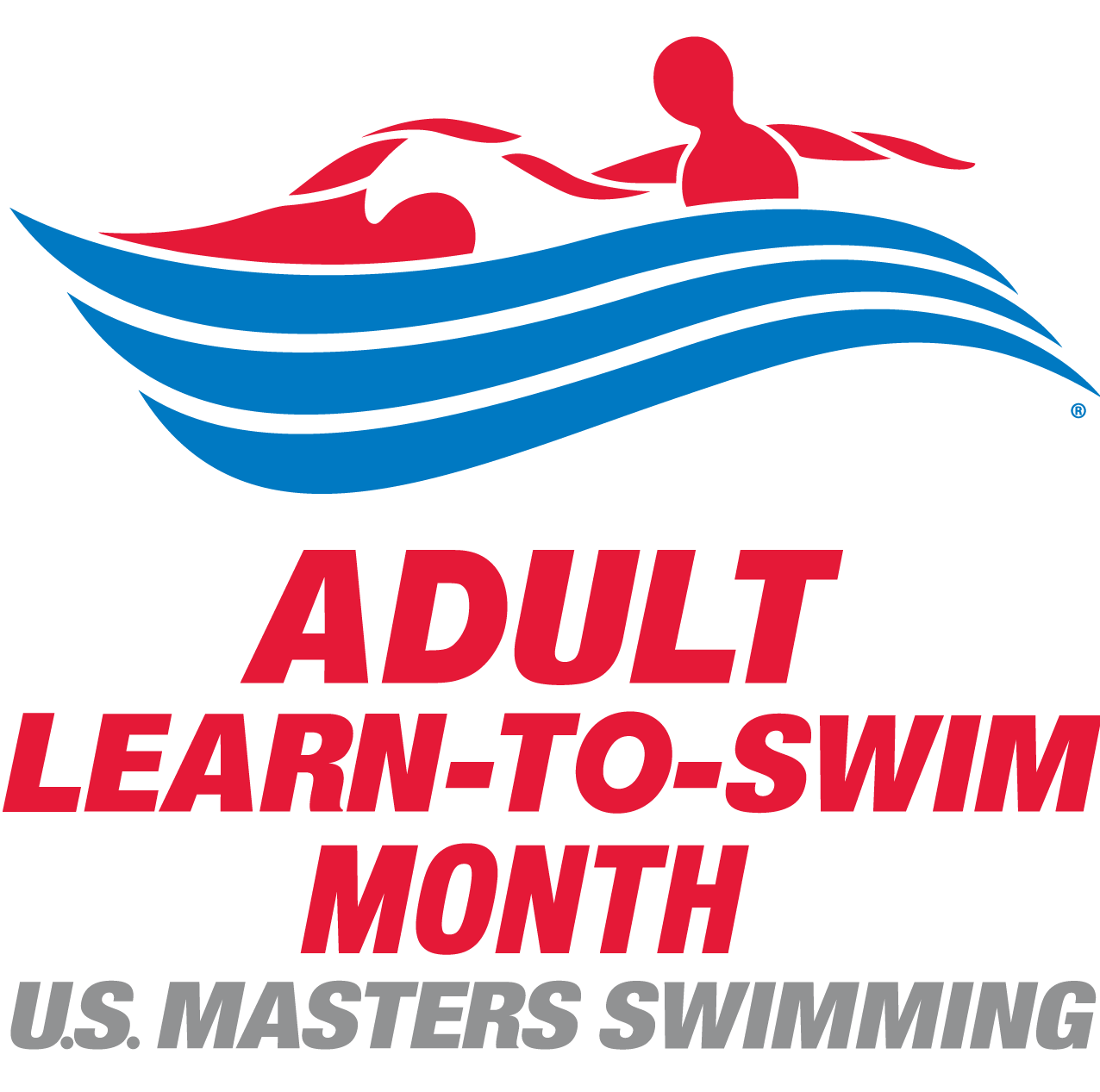 Hosting an April ALTS Month Lesson Program
Every year the USMS Swimming Saves Lives Foundation formally declares the month of April, "Adult Learn-to-Swim Month." That's when pools, lakes, and beaches are opening up for spring and summer recreation, and it's a perfect time to focus on drowning prevention awareness and outreach for adults.
Want to host an April is Adult Learn-to-Swim Month lesson program at your pool, but don't know what to do first? We have created some planning resources for you. Find ALTS Month logos, flyer templates, social media sharables, Spanish-language swimming terminology, an instructor guide, certificate templates, and more here.
Plus, you're always welcome to contact the National Office for more information and assistance.
If you're having trouble accessing the files above, please email us.