2020 U.S. Masters Swimming Annual Meeting
USMS to Host Virtual Annual Meeting in 2020
The 2020 USAS Convention has been canceled (read full communication) The USMS Board of Directors is supportive of this difficult decision because it is in the best interest of the health and safety of USMS delegates. Although we can't meet in person this year because of the COVID-19 pandemic, we're looking forward to our 2020 virtual annual meeting.
Meetings of the House of Delegates will take place Sept. 25-27. Committee meetings in conjunction with the annual meeting will be open to all delegates. The complete schedule of meetings and sessions of the House of Delegates, along with all important annual meeting information and updates, can be found online on the annual meeting schedule page.
Below are important updates on the schedule, technology that'll be used, and training and orientation opportunities to ensure all delegates will be prepared to fully participate. Should you have immediate questions regarding the 2020 annual meeting, please contact Volunteer Services.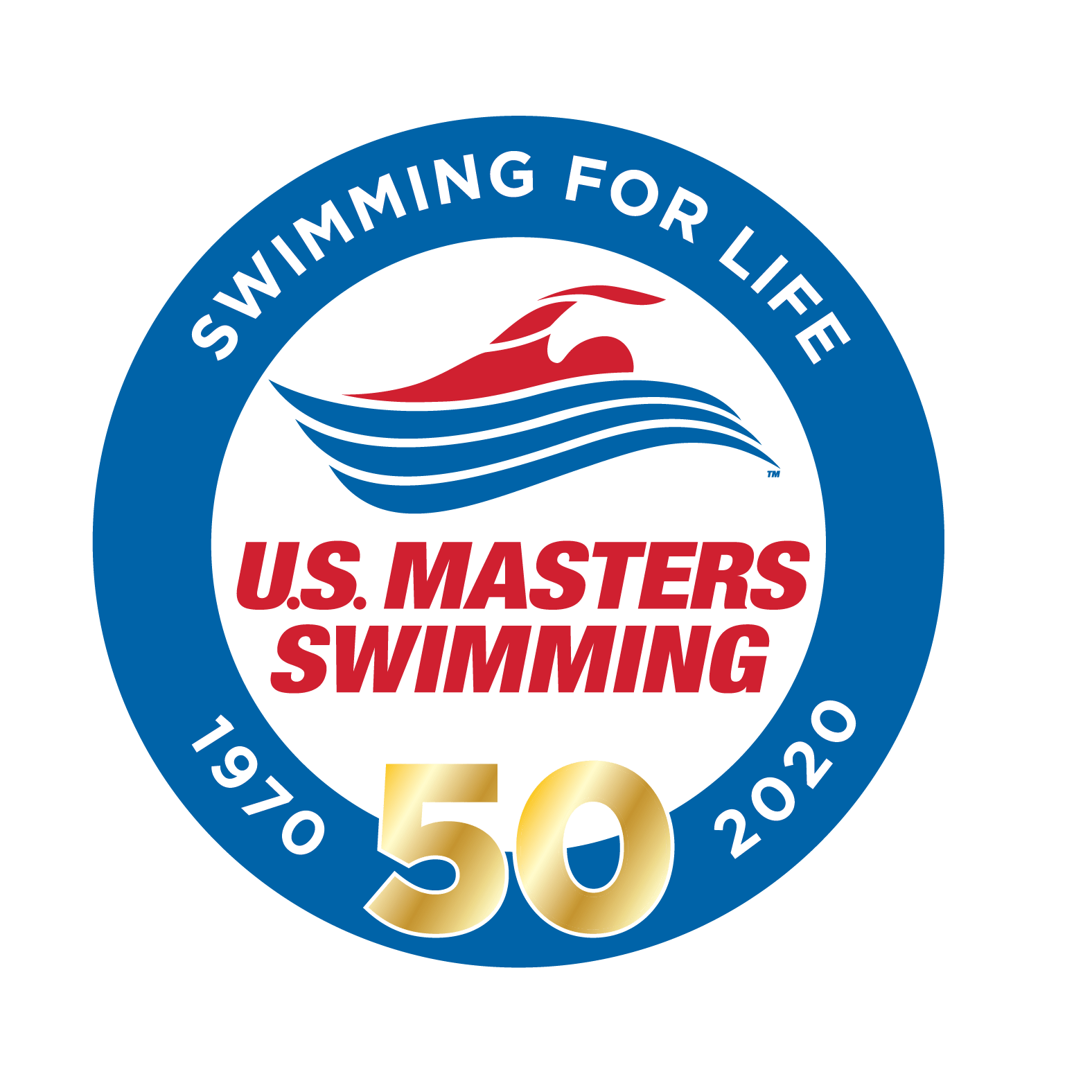 Resources for Delegates
Zoom - The annual meeting will be held virtually via Zoom. It is highly recommended that delegates sign up for an account and use it to log in to Zoom.
Annual Meeting Overview and Zoom Training Recordings
Pre-annual meeting emails
Annual Meeting Delegate Packet
The full annual meeting packet has been finalized and is available in PDF format.
The packet and individual sections are subject to revision, please be sure to check back frequently to see if any sections have been updated.
Individual Sections of Annual Meeting Packet
2020 Elections
Committee Reports & Meeting Agendas
Proposed Amendments
2021 Financial Planning
Attachments and Presentations:

Attachments:

Presentations
Meeting Minutes
Minutes from all meetings held at the annual meeting can be found here.
Remembrance List
Please review this list
of USMS members who have passed away since the 2019 annual meeting (click the "Date of Death" column heading twice to reverse sort). If you know of a name that should be added to this list,
submit it to USMS Volunteer Services
.
Resources for Committees
Post-Annual Meeting