Virtual and Fitness Events
Have fun and challenge yourself with these unique events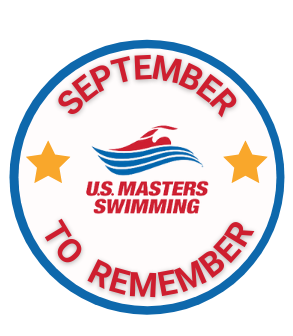 Remember that time when you swam 10 hours? Accumulate 10 hours of time in the pool or open water between September 1 - 30 on the Swim.com app.
The September to Remember Challenge is FREE for all USMS members on the Swim.com app. Finishers earn a 20% P2Life discount, badge on Swim.com, and a chance to win a $50 gift card.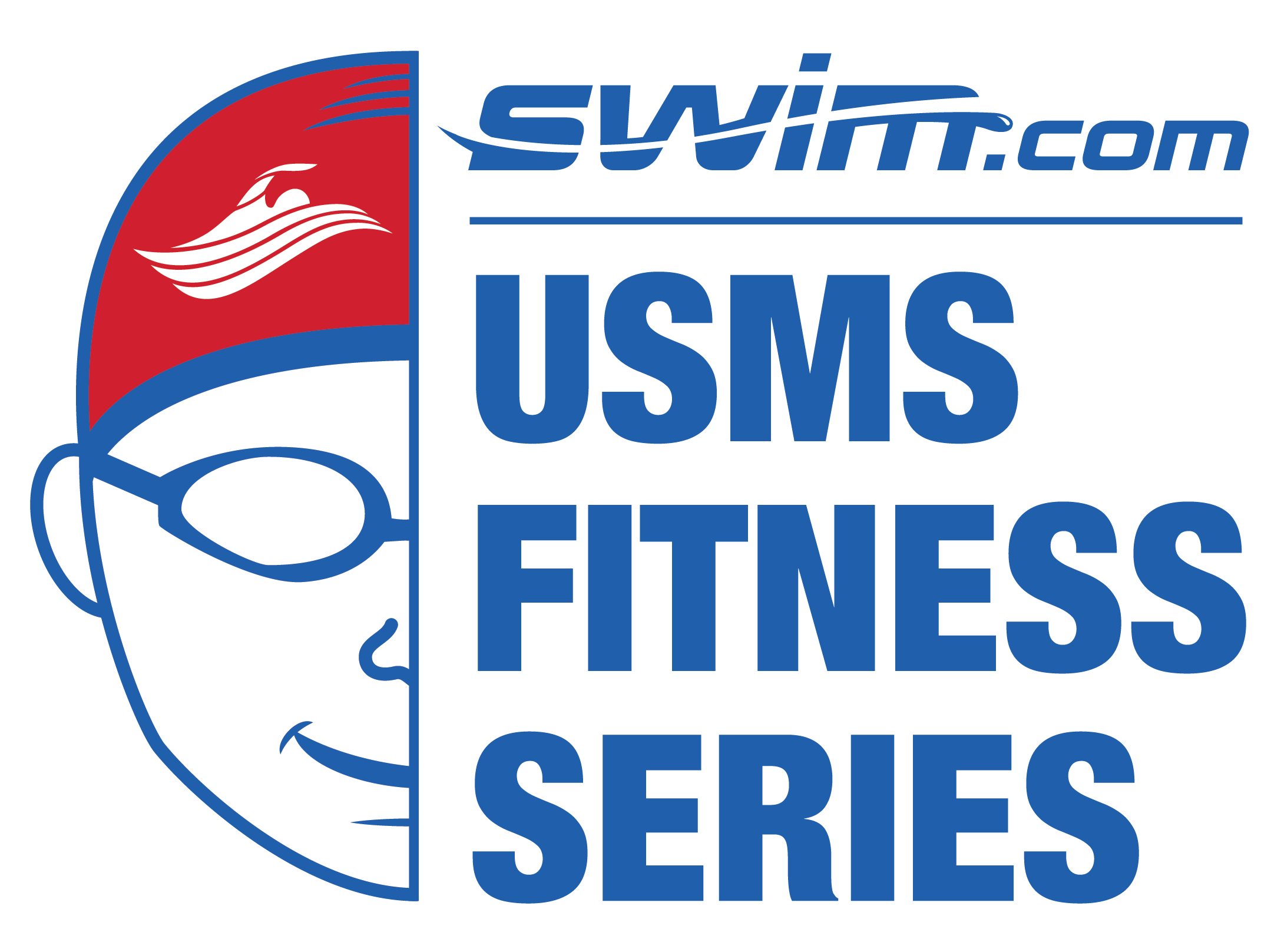 These three fitness swimming events (30-minute, 2K and 1-mile swims) are a great way to contribute to the USMS Adult Learn-to-Swim grants supported by the USA Swimming Foundation. You can complete these fun events with your local USMS club or swim on your own.