USMS Swimming Saves Lives
Help adults who don't know how to swim
There are more than 18 million swimming pools and hot tubs in the United States, but more than one-third of adults in the United States can't swim the length of a pool, according to the Centers for Disease Control and Prevention. About 10 people drown every day, and the majority of them are adults.

The CDC identifies a variety of factors that can influence drowning risk, including the inability to swim. Research also shows that the children of adults who don't know how to swim are at a greater risk of not learning to swim, which increases their chances of drowning.

The USMS Swimming Saves Lives works hard to reduce these risks by serving as a financial and educational resource for programs nationwide that provide adult learn-to-swim lessons. Since 2012, SSL has awarded more than $550,000 in grants to adult learn-to-swim providers and programs.
Thousands of adults across the country have benefitted from lessons taught by our program partners, thanks to generous contributions from USMS members and other supporters. USMS also accepts planned giving and bequests. Please read our gift acceptance policy.

If you'd like to discuss opportunities to contribute to the USMS Swimming Saves Lives, please contact the USMS National Office at 941-256-8767 or via email.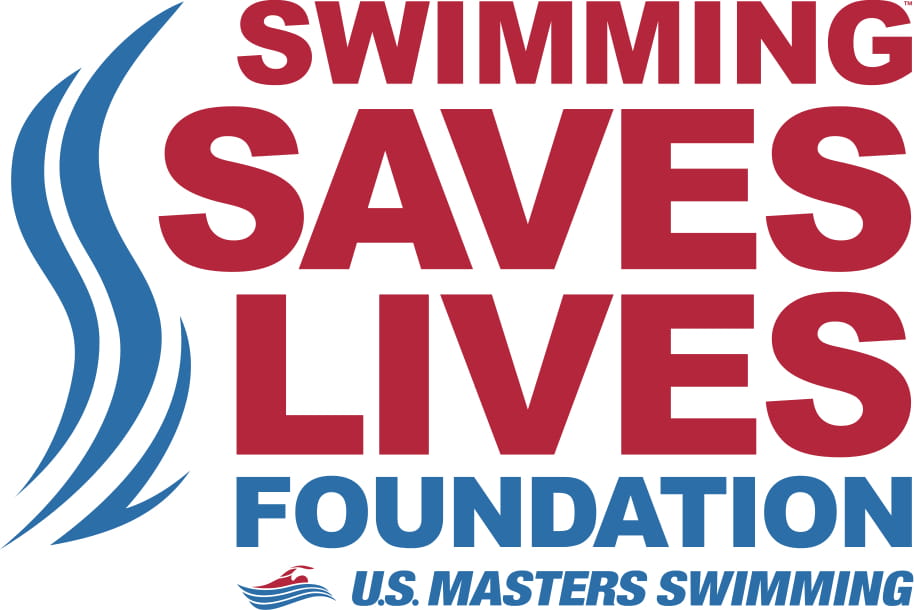 Due to COVID-19, we paused SSL fundraising efforts until Nov. 1, 2020 and instead focused on COVID-19 relief funding for our clubs and coaches. After Nov. 1, 2020, we will again focus on SSL fundraising.
---
Donor Recognition Levels
Founders Club


Donations of $25k or more provided the foundation for the USMS adult learn-to-swim grant program

Champions Club


Donations of $2500 or more support for an entire ALTS grant program

Extra Mile Club


Donations of $1650 or more allow a grant program to make a significant impact in its community

Thousand Club


Donations of $1000 or more help approximately 15 adults learn to swim
Your donation of any amount to the USMS Swimming Saves Lives Foundation makes a difference. Thank you.
How to Apply for a Grant
Want to apply for an SSL grant? The 2020 application window has been delayed due to COVID-19. If you have questions about the application or grant process or would like to be alerted when the application window opens, please email us. Here are tips for submitting a strong application.

U.S. Masters Swimming is registered as a 501(c)(3) nonprofit organization. Contributions to the U.S. Masters Swimming are tax deductible to the fullest extent of the law. U.S. Masters Swimming's tax identification number is 31-0999051. You can find out more about us on guidestar.org under United States Masters Swimming, Inc. A COPY OF THE OFFICIAL REGISTRATION AND FINANCIAL INFORMATION MAY BE OBTAINED FROM THE DIVISION OF CONSUMER SERVICES BY CALLING TOLL-FREE (800-435-7352) WITHIN THE STATE. REGISTRATION DOES NOT IMPLY ENDORSEMENT, APPROVAL, OR RECOMMENDATION BY THE STATE." FLORIDA REGISTRATION CH33301