Boulder Aquatic Masters
Club Description
BAM is a non profit masters swim program that caters to the Boulder community and swimmers at large. BAM hosts 30 workouts per week including indoor, outdoor and open water swims as well as races and clinics.
Workout Info
30 workouts per week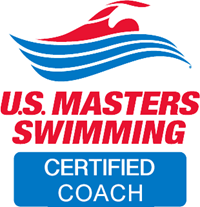 Contact Boulder Aquatic Masters
---
Location
Boulder Reservoir
5565 N 51st St.
Boulder, CO 80301
Get in Touch
303-406-1048
Hermine Higgins
bammanagerhh@gmail.com