Banners
Promote swimming and your program with free USMS and co-branded banners
These great-looking, long-lasting, 3' x 6' vinyl banners will let everyone know that there's a quality swim program at your facility. You can also take them with you to swim meets and events to show your club pride.
Co-Branded Banners
Co-branded banner for registered clubs and workout groups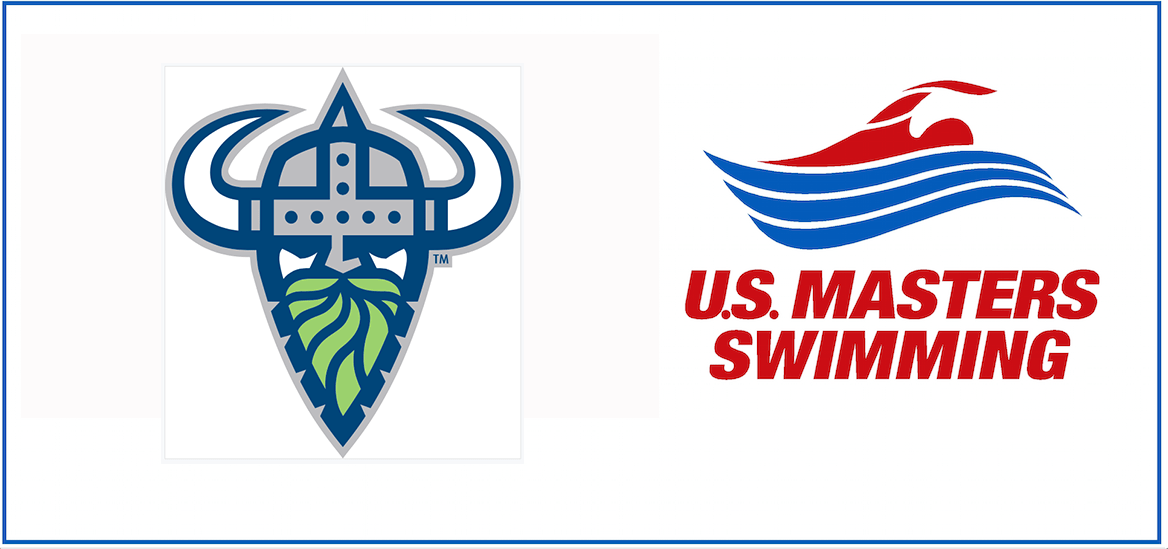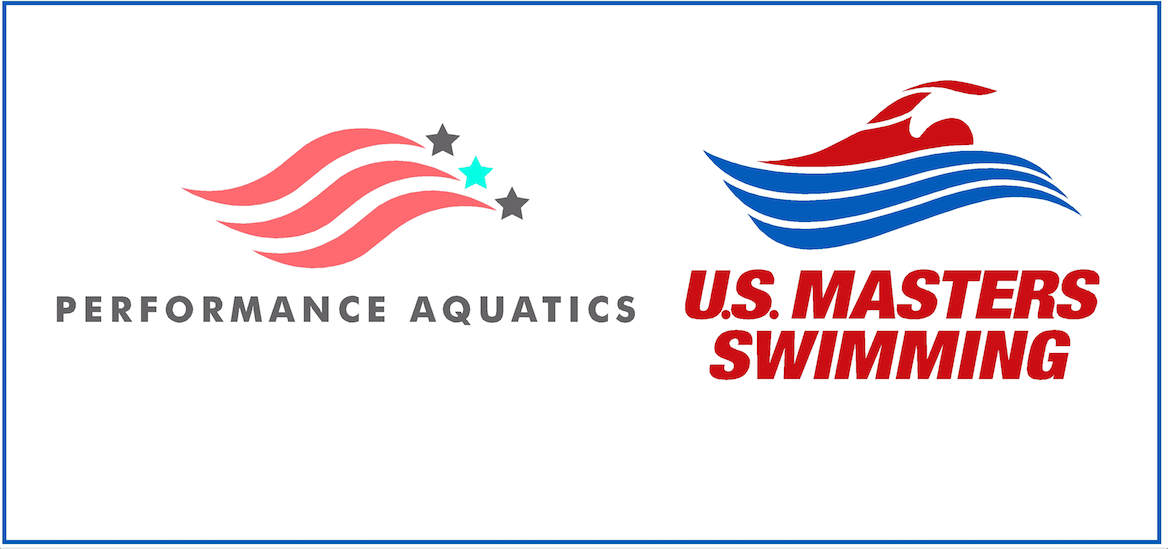 Proudly display your program's logo alongside the USMS logo. Let everyone know that your facility is home to a registered USMS club or workout group. Available with either black or white background.
To order, please send us an email with the following information:
Your club or workout group name
A vector graphic file of your logo (.ai or .eps)
Your choice of background color (black or white)
Contact person name, email, shipping address, and phone number
USMS Banners
USMS banner for any program or facility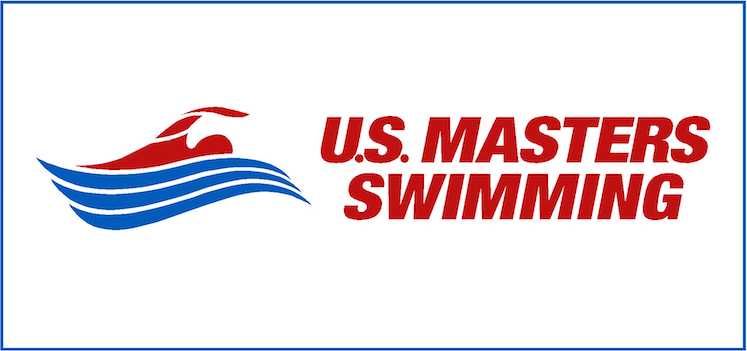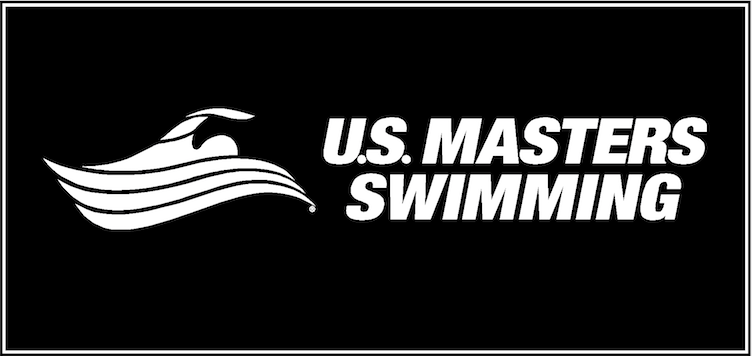 Generate interest in your program and show your association with U.S. Masters Swimming. Available with either black or white background.
To order, please send us an email with the following information:
Your choice of background color (black or white)
Contact person name, email, shipping address, and phone number