It is in the best interests of USMS that our Local Masters Swimming Committees (LMSCs) deliver consistent high quality services at a standard level across the country. To achieve that goal, the LMSC, under the leadership of its chair, is responsible for meeting the required level of service set forth.

These standards of service are divided into Mandatory Standards and Target Standards:
Mandatory Standards are the most critical standards and all LMSCs are expected to be fully compliant with.
Target Standards are what LMSCs are expected to strive to be compliant with.
Resources are available from USMS to assist LMSCs in fulfilling these standards, in addition to the LMSC Development Committee being specifically available to assist LMSCs with achieving these standards.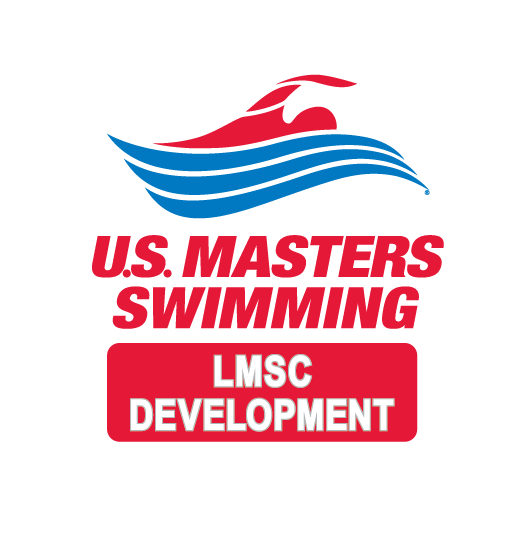 Prior LMSC Standards Cycle Results
Information and results from prior LMSC Standards Cycles are available here.