Working With Your Local Media Outlets
The best way to reach your local news media is by cultivating relationships with reporters and editors from newspapers, magazines, and TV. They're always looking for interesting, relevant, and timely stories in their communities.

Read the publications you're interested in and find out who's assigned to the community affairs desk, the health desk, the sports desk, etc. Some papers publish their reporters' email addresses with their articles, or you might have to call or email to find out. Don't waste anyone's time by sending your press release to the government or crime beat reporter, it will get deleted.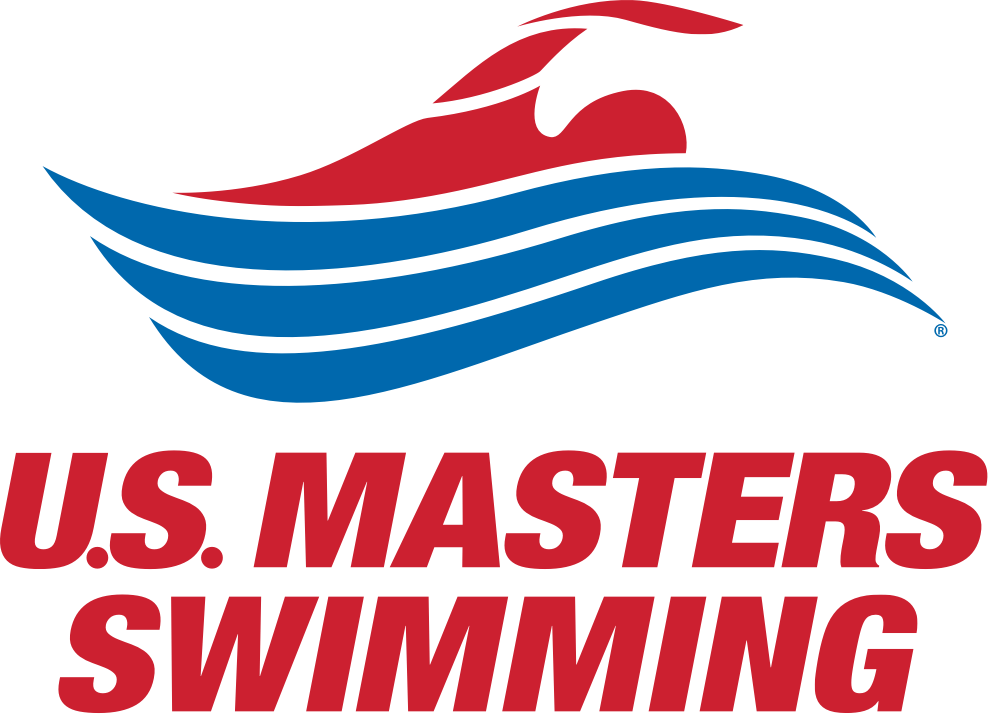 Newsworthy Events
Competitive events
The first Masters meet ever held in your town because you have a new club
A 95-year old swimmer competing to your event
An Olympian competing in your event (never use the term "former Olympian")
Noncompetitive events
Adult Learn-to-Swim class
Stroke clinic
Meet-and-greet for local lap swimmers
Coach certification class
How to contact reporters and editors
Personal invitation
If you've established relationships with local reporters, and you've tipped them off to good stories in the past, sometimes all you have to do is invite them to your event. You can also invite one to come to one of your practices and try Masters Swimming.
Twitter
Many journalists use Twitter. And not just journalists: police departments, visitors' bureaus, and local governments are often active on Twitter. You can learn how to use Twitter, follow any relevant local organizations, and then interact with them appropriately.

And not only when you want something—remember, you're cultivating relationships. If you write good tweets and don't overdo it, you'll get more followers, which expands your reach and the likelihood that your tweets will get noticed by a reporter or other influential community member.

Use great images! Pictures tell some stories better than words do.
Examples:
Hey @LoisLane, we've got the #kryptoninvite this w/end and you-know-who will be competing in #200fly. Love to see you there! @DailyPlanet
Many thanks to @AtlantisFireRescue for keeping the swimmers safe at our annual #LostCityOpenWaterSwim—you guys rock! @AltantisPolice
Congrats to @GrandmaOnTwitter, who broke a @MastersSwimming world record in the 1500 this weekend! @ABCNewsAffiliate @HeraldTribuneGazette
>>>Important: Be unfailingly polite and positive in all your tweets. Humor is fine, but keep it clean and light. Never engage in arguments or get defensive.
Facebook
Some news outlets and many community organizations have Facebook pages. If your club uses a Facebook page, be sure to like or follow all relevant local news and community organizations and interact with them by calling them out by name in your posts. Make the posts about positive, feel-good content, formatted as a mini-story, complete with photo and enough detail to spark further interest and follow-up.
Social Media in General
Don't always ask for something—share uplifting and compelling content with images and links, not just announcements. If you do this with reasonable regularity and you're appropriately calling out your local media outlets with timely and interesting stories, they'll start interacting with you. As in all things, moderation is key.
Press Releases
Communications trends have meant a decline in the usefulness of press releases, especially since so many companies use the scattershot approach—blasting them out without researching the publication before pitching the story. This has resulted in press releases often getting deleted.

However, a press release can still work if it's about something your local press is interested in. It's still good practice to have all the facts and contact information presented in a clear and concise manner so that a reporter or editor can assess its newsworthiness and timeliness.
General Instructions
Keep it concise—about 400 words
Paste properly formatted press release directly in the email body—do not send an attachment
Do not follow up after issuing a press release
If applicable, link to your website where more information can be found
Back up claims with concise and truthful facts and statistics
Use active verbs; avoid passive voice
Avoid excessive adjectives
Use a non-sell approach
Press release template