Download Your FREE 21-Day Swim Program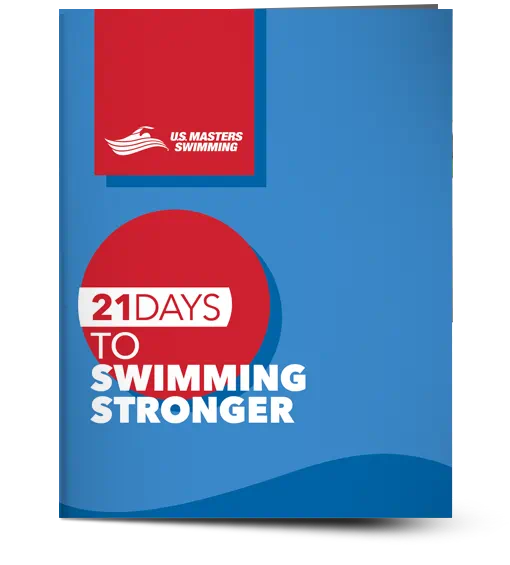 This 21-day program will give you the tools to improve your freestyle. We hope you find it both refreshing and challenging on the road to freestyle domination. Time to dive in!
DOWNLOAD
---
You've just downloaded the U.S. Masters Swimming 21 Days to Swimming Stronger. Awesome 🤩! You wanna document your progress on social media? Cool, we're down for that too, and will up the ante. If you do it and document it, not only will we repost your content on our channel but we will also give 5 of you a $100 gift card.


All you have to do to get started is complete this interest form. We'll review and then send you the guidelines required to be eligible for the gift card. Let's have fun, let's post about this, let's swim this!