Download Your FREE 21-Day Swim Program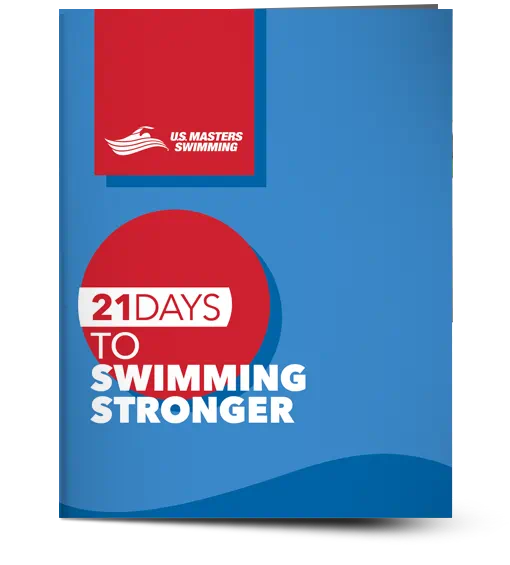 Welcome! Check your email to download the program.
If you didn't receive it in your email, you can also download it here.
---
Join our Facebook Group
exclusive to those who downloaded this program. In the group we will be
sharing additional tips, answering questions, and you will be going through this journey with hundreds of others
.