SwimFest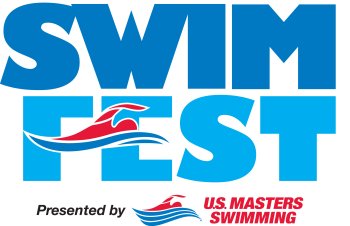 Pricing & Registration | Schedule | Coaches | Hotel Information
SwimFest 11 - May 20 - 22
Come share the deck with some of the world's top Masters swim coaches in Atlanta, GA at the Steve Lundquist Aquatic Center. Join us for a weekend of interactive clinics and instruction in a friendly, non-competitive environment. For swimmers, whether you are looking to learn the basics, hone your skills or become a more efficient athlete, SwimFest is for you. All levels and abilities are welcome. For coaches, SwimFest is our interactive education platform. You receive classroom instruction from Mentor Masters coaches and the opportunity to put into practice what you learn in supervised on-deck coaching sessions. Friday, May 20 is a coaches-only round table. Saturday, May 21 is focused on pool swimming and Sunday, May 22 is open water swimming at Lake Peachtree.
New for SwimFest 2011, we will be teaching USMS/ASCA Masters Coach Certification Level I and Level II.
SwimFest 09 in The Woodlands and SwimFest 10 in San Diego were both tremendous successes. Coaches and swimmers from all over the country came together to attend these national level clinics to be educated and to experience the best coaching USMS has to offer. In San Diego the attending coaches, representing 10,000 USMS members, learned the latest coaching techniques and discussed common concerns. Swimmers benefited from classroom discussions, dryland workouts and had the opportunity to be video taped and critiqued.
Register now.
Questions, contact Mel Goldstein, Club and Coach Services Coordinator.
U.S. Masters Swimming would like to thank FINIS for their support, which helps to make SwimFest possible.