View Our Online Coaches & Workouts
Presented by

The coached workouts provided here are a member benefit
for paid members of U.S. Masters Swimming.
If you are not a member, or your membership is not up-to-date, you can
join or renew online
.
USMS is proud to provide handpicked coaches who will be writing workouts in seven different specialties and posting them in the
USMS Discussion Forums
.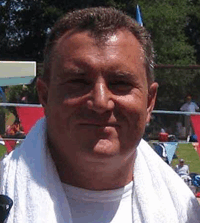 Mark Johnston
If you are looking for variety and versatility, Mark's workouts are geared for you: Each daily workout has a specific focus and will range from sprinting, to long-distance, IM, and everything in between: even ice swimming!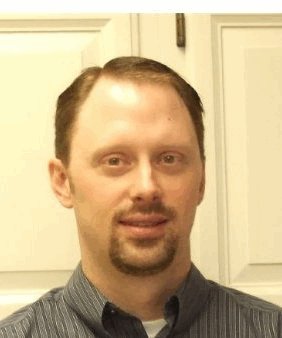 Scott Hoftiezer
Scott's workouts are designed specifically for triathletes of all skill levels to help you reach your goals of becoming a stronger and faster swimmer with greater endurance.
Loretta Race
Coach Retta's workouts are primarily sprint-based and are easily scaled to range in intensity and distance based on ability and swimmer time availability. Coach Retta also includes dryland activities within workouts on a periodic basis to stress the importance of core-driven swimming, as well as to maintain overall conditioning.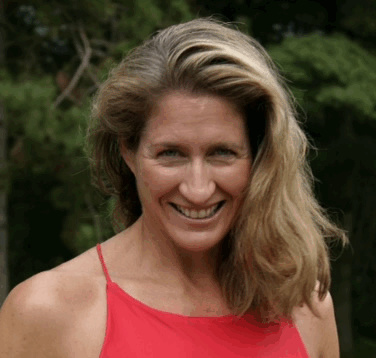 Charlotte Brynn
Charlotte's workouts are designed to build cardiovascular endurance, improve fitness and develop the ability to swim longer distances, at or a little below anaerobic threshold (with option to decrease intensity), with short rest, in preparation for participating in an Open Water competition, solo or recreational swims. Workouts include a warm up, drill/skills, main set and cool down.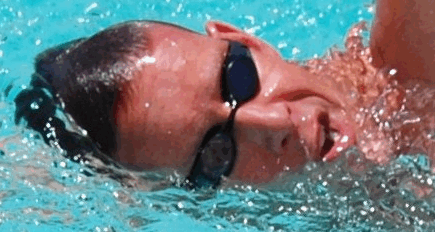 Patrick Brundage
Patrick is a life long swimmer who has been swimming competitively since he was probably 6 or 7. While he has accomplished some cool things in his swimming career (e.g., swam at University of Texas in college, worked with the Swaziland National Swim Team when he was in the Peace Corps, wrote the High Volume training thread here in 2012 and 2013, etc.), Masters swimming has been the most joyful part of this entire experience. His stroke and IM workouts are designed to get swimmers "race ready" for all IM events, as well as the 100s and 200s of the strokes.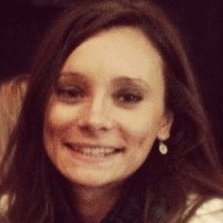 Katrina Caulfield
Coach Kat's workouts will be focused on maintaining fitness and core strength through swimming – two things that are very important for both expectant mothers and new mothers to maintain! Workouts will feature modifications for ability level, fitness level, and range of motion. There will be lots of variety to keep you engaged and coming back to the pool! Jillian is owner of Lane 4 Swim School in Orlando, Florida and is assistant coach for the YMCA of Central Florida Masters. She is highly active in the Masters swimming community and is currently serving as Vice-Chair of the USMS Florida LMSC and is on the USMS National Coaches and Championships Committees for United States Masters Swimming.