USMS Award Recipient
U.S. Masters Swimming June Krauser Communications Award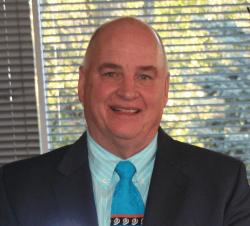 Since the fall of 1989, and while serving as editor and writer of the Michigan Masters Newsletter, Skip had contributed 90% of its content. This included stories about swimmers in the LMSC, award recipients at both the LMSC and USMS National levels, and coaching articles on stroke technique and workouts.
Skip also contributed articles about workouts and other topics of interest in Masters Swimming to two national publications – Swim magazineand Swimmer Magazine. He also contributed articles to the Masters Aquatic Swim Coaches Association Newsletter, which is a branch of the American Swim Coaches Association (ASCA) and Swimming World magazine.
In 2003, Skip established a process for newsletter access to be accessed online on the Michigan Masters website, instead of having to depend on the mailing of a hard copy to each member.