View Our Online Coaches & Workouts
Presented by

The coached workouts provided here are a member benefit
for paid members of U.S. Masters Swimming.
If you are not a member, or your membership is not up-to-date, you can
join or renew online
.
USMS is proud to provide handpicked coaches who will be writing workouts in seven different specialties and posting them in the
USMS Discussion Forums
.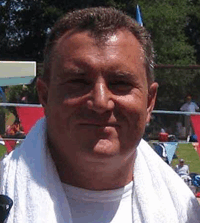 Mark Johnston
If you are looking for variety and versatility, Mark's workouts are geared for you: Each daily workout has a specific focus and will range from sprinting, to long-distance, IM, and everything in between: even ice swimming!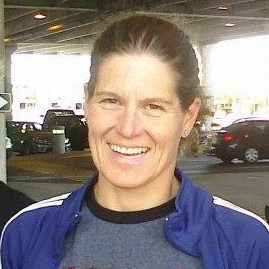 Laurie Hug
Laurie Hug was a breaststroker/IMer at Germantown Academy in high school then went on to swim at University of Maryland in College Park. In college, she switched over to distance events and had team records in the 400 IM, 500 Free, 1000 Free, and 1650 Free. In 1989, she started competing in both triathlons and masters swimming and has been active in both sports ever since. Laurie has been a USMS All-American every year since 1997 and is a former FINA Masters World Record holder in the 800 and 1500 scm freestyles for F35-39 age group, as well as a former USMS One Hour Postal National Championship record holder. From 2000-2009, Laurie raced as a professional triathlete with one highlight of her career being a 10th place finish among American woman at the 2004 US Olympic Triathlon Trials in Honolulu, HI. Laurie's workouts will be freestyle based and will include lactate threshold, endurance and technique work each week.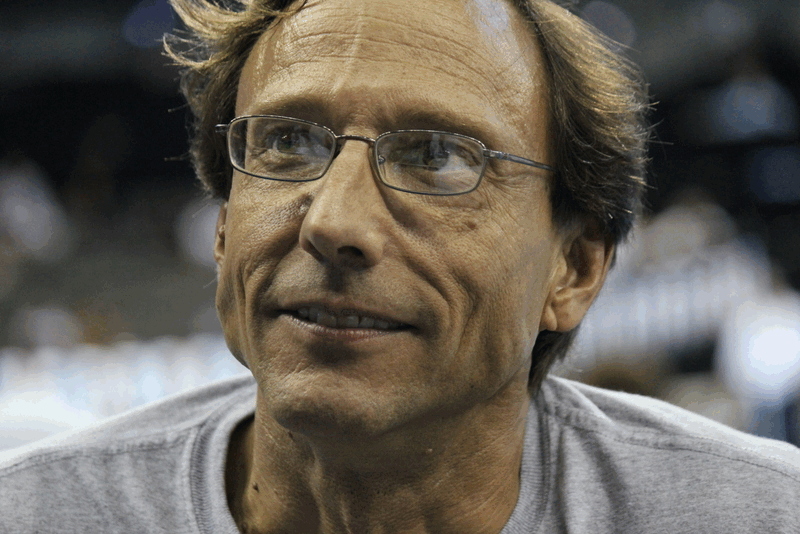 Andrew Le Vasseur
Andrew began his swimming career on the Schofield Sharks Swim Club in Hawaii as an 8-under many years ago. His coaches included Pat Rainkey and Pete Selmer. Pete studied with Doc Councilman, considered to be the founder of modern swimming. Andrew attended Cherry Creek High School here in Colorado and was a three year Varsity Letterman. Although offered a swimming scholarship to Dartmouth University, Andrew instead accepted a music scholarship on Bassoon to the University of Arizona. Throughout high school and college and for many summers afterward, Andrew has been employed a Swim Coach, WSI, Aqua Fitness Instructor, Lifeguard and Lifeguard Trainer. Andrew's coaching experience spans 30 years of age-group and master's level swimming. He has been with the University of Denver Masters Swimming Program since 2008. As a swimmer, Andrew has achieved USMS top ten ranking and places consistently in local, regional, national and international swimming meets. As a coach, Andrew served as 2012 USMS Coach on Deck for the LCM National Champion, CMS Regional Team. He was the COMSA 2011 "Coach of the Year" and is a Level 3 ASCA/USMS Certified Swimming Coach. Andrew has created a series of workouts that will prepare you for sprint swimming, including drills and sets designed to work the various parts of your races and then the race as a whole.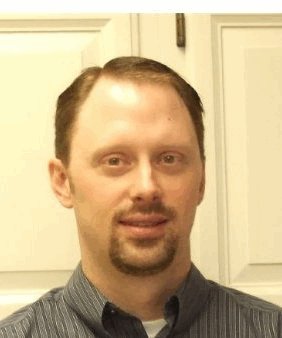 Scott Hoftiezer
Scott Hoftiezer began his swimming career in high school and began competing in triathlons in 1986. Throughout his career, he has completed six Ironman races, and numerous Olympic and Half Ironman distance races. Scott is also an avid open-water swimmer and regularly participates in the Horsetooth 10K swim in Fort Collins, Colorado. He has coached at the Denver Athletic Club since 2005 and with the University of Denver Masters Swim Team since 2007. Scott has also been an USMS on-line coach in 2007 and 2011. Scott's workouts are designed specifically for open water swimmers of all skill levels to help them swim longer distances with greater endurance.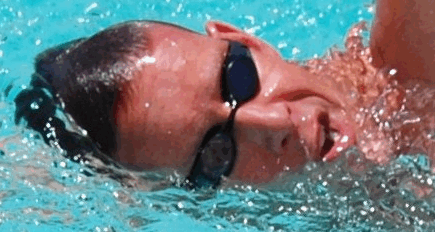 Patrick Brundage
Patrick is a life long swimmer who has been swimming competitively since he was probably 6 or 7. While he has accomplished some cool things in his swimming career (e.g., swam at University of Texas in college, worked with the Swaziland National Swim Team when he was in the Peace Corps, wrote the High Volume training thread here in 2012 and 2013, etc.), Masters swimming has been the most joyful part of this entire experience. His stroke and IM workouts are designed to get swimmers "race ready" for all IM events, as well as the 100s and 200s of the strokes.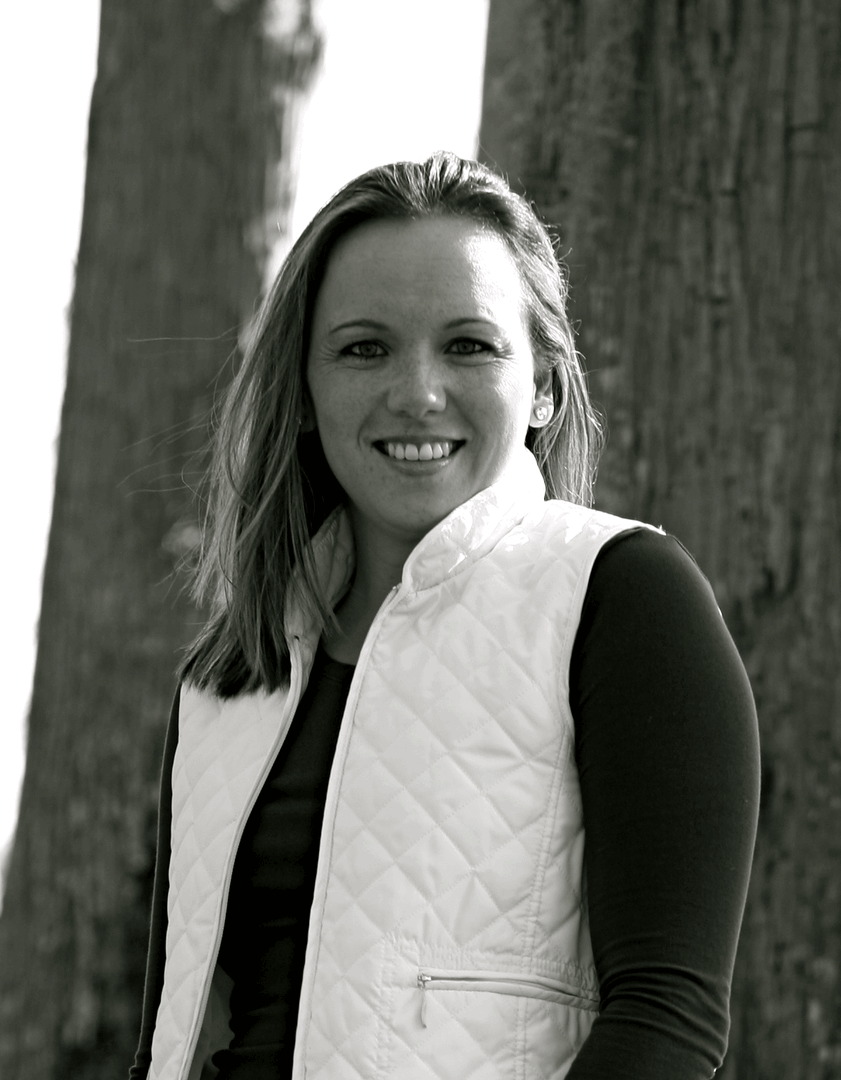 Jillian Wilkins
As Jillian Wilkins's competitive swimming career came to an end, she quickly developed a passion for sharing her love of the water with others. She started her coaching career in 1999 as head coach for Terrapin Masters and has continued coaching and teaching swimmers since. Even then her competitive career has come to an end, the competitor in Jillian is still alive and kicking. In 2012 and 2013 Jillian competed in US Swimming SC Master Nationals and placed first in the 50, 100 and 200 Breastroke events. In 2014 she took a break from competing and is excited to announce the birth of her first child in September! Jillian is owner of Lane 4 Swim School in Orlando, Florida and is assistant coach for the YMCA of Central Florida Masters. She is highly active in the Masters swimming community and is currently serving as Vice-Chair of the USMS Florida LMSC and is on the USMS National Coaches and Championships Committees for United States Masters Swimming.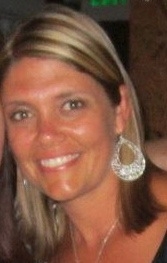 Wendy Neely
Wendy will provide you with high volume workouts that will consist of 4,000 yards or more per workout. You will have the opportunity to take drills and make them into stronger skills, combine aerobic and anaerobic work that will get you in and or keep you in shape while doing quality yards.