View Our Online Coaches & Workouts
Presented by

The coached workouts provided here are a member benefit
for paid members of U.S. Masters Swimming.
If you are not a member, or your membership is not up-to-date, you can
join or renew online
.
USMS is proud to provide handpicked coaches who will be writing workouts in seven different specialties and posting them in the
USMS Discussion Forums
.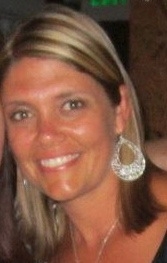 Wendy Neely
Wendy's workouts are highly focused in basic skills. You will gain proficiency in your skills while building endurance, increasing efficiency and having fun during each workout.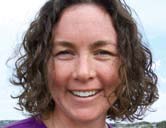 Sara McLarty
Sara McLarty is an elite-level athlete in swimming, open water and multisport and has medaled at the world championships in all three sports. She attributes her success to working with knowledgeable and creative coaches at Daytona Beach Swimming and the University of Florida. A true professional, Sara understands the rigors of multisport training and the special needs of athletes training in all three disciplines. Her USMS online workouts will showcase her philosophy of providing creative and challenging activities for triathletes and swimmers of all ability levels.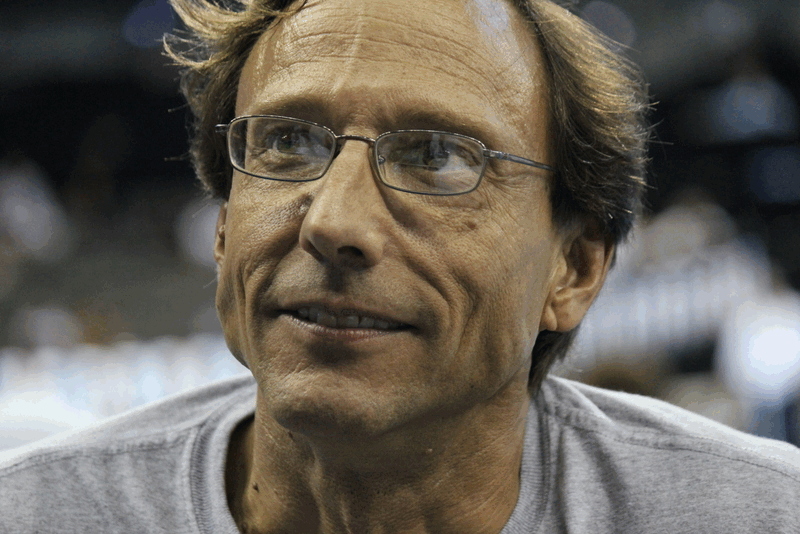 Andrew Le Vasseur
Andrew began his swimming career on the Schofield Sharks Swim Club in Hawaii as an 8-under many years ago. His coaches included Pat Rainkey and Pete Selmer. Pete studied with Doc Councilman, considered to be the founder of modern swimming. Andrew attended Cherry Creek High School here in Colorado and was a three year Varsity Letterman. Although offered a swimming scholarship to Dartmouth University, Andrew instead accepted a music scholarship on Bassoon to the University of Arizona. Throughout high school and college and for many summers afterward, Andrew has been employed a Swim Coach, WSI, Aqua Fitness Instructor, Lifeguard and Lifeguard Trainer. Andrew's coaching experience spans 30 years of age-group and master's level swimming. He has been with the University of Denver Masters Swimming Program since 2008. As a swimmer, Andrew has achieved USMS top ten ranking and places consistently in local, regional, national and international swimming meets. As a coach, Andrew served as 2012 USMS Coach on Deck for the LCM National Champion, CMS Regional Team. He was the COMSA 2011 "Coach of the Year" and is a Level 3 ASCA/USMS Certified Swimming Coach. Andrew has created a series of workouts that will prepare you for sprint swimming, including drills and sets designed to work the various parts of your races and then the race as a whole.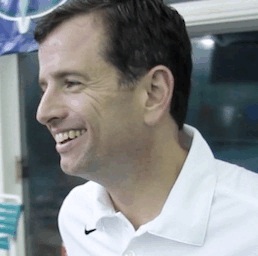 Rich Axtell
Rich Axtell is the head coach and owner at Minuteman Masters Swim Club, a large workout group in New England. With over 15 years of Masters coaching experience, Rich understands the adult swimmer and takes great pride in his ability to coach a diverse mix of adult athletes. Rich has become a sought after swim specialist for triathletes and open water (OW) swimmers and has been instrumental in helping swimmers of all skill levels realize their goals. Rich's USMS online workouts will deliver workouts geared towards OW (or aspiring OW) swimmers that empower the beginner and challenge the elite.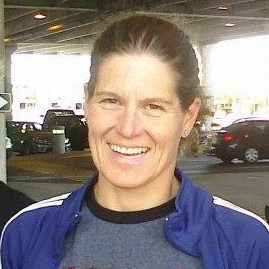 Laurie Hug
Laurie Hug co-founded the Germantown Academy Aquatic Club masters program in 1997. This group contains a good mix of former high school and collegiate swimmers (including many Germantown Academy alumni), triathletes and fitness swimmers. While Laurie is best known as a distance freestyler and triathlete, she firmly believes in the importance of training all four strokes, and her favorite pool event is the 200 IM. She swam under the legendary Dick Shoulberg who inspired her with his creative IM-based workouts. Her workouts will be geared towards 200 IM and 400 IM swimmers but will include options for those who prefer to focus on a specific prime stroke.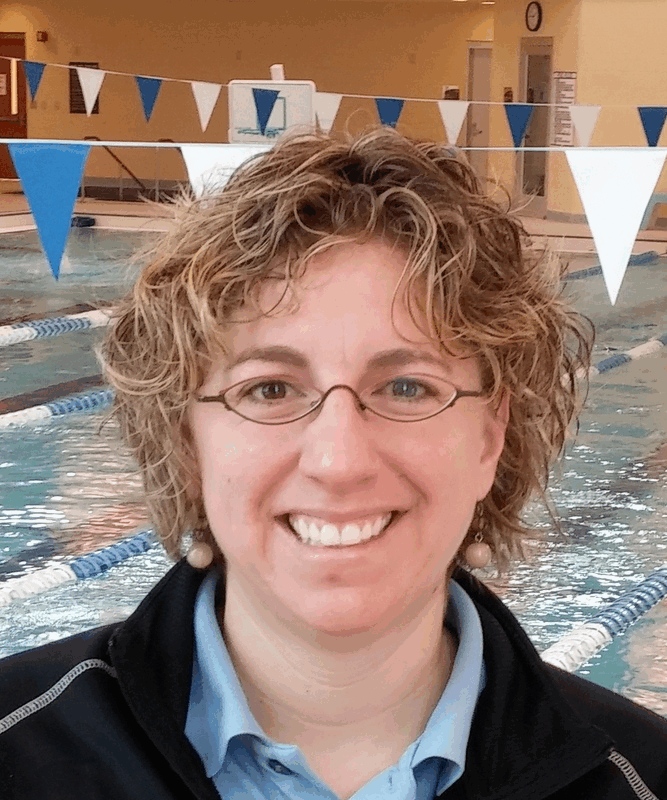 Danielle Newton
Danielle Newton began swimming Masters while at California State University, Chico, where she was also active on the cycling club team. She started her coaching career in 1999, coaching summer league, age group and high school teams. She transitioned to coaching Masters in 2005 and hasn't looked back since. Danielle works as an Aquatics Director for the UNC Wellness Center at Northwest Cary and plans to start a new Masters workout group there in 2014. Danielle will be writing workouts geared toward expectant mothers of all abilities. A new mother in March 2011, she believes that maintaining fitness level during pregnancy is important, and will design her workouts with health and enjoyment for both expectant moms and babies in mind.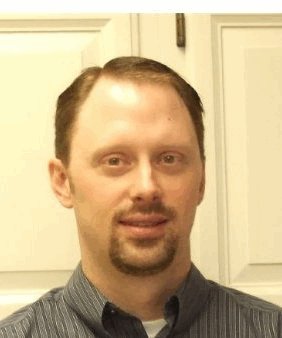 Scott Hoftiezer
Scott Hoftiezer began his swimming career in high school and began competing in triathlons in 1986. Throughout his career, he has completed six Ironman races, and numerous Olympic and Half Ironman distance races. Scott is also an avid open-water swimmer and regularly participates in the Horsetooth 10K swim in Fort Collins, Colorado. He has coached at the Denver Athletic Club since 2005 and with the University of Denver Masters Swim Team since 2007. Scott has also been an USMS on-line coach in 2007 and 2011. Scott's workouts are designed specifically for swimmers that want to do longer workouts. His workouts are generally around 4,000 yards/meters and will help you reach your goals of being able to swim longer distances with greater endurance.