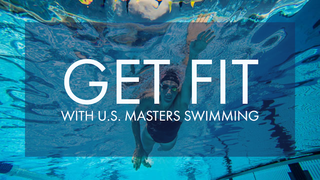 Get Fit with U.S. Masters Swimming!
Learn more about what we can do for you
U.S. Masters Swimming's membership is a growing community of more than 65,000 adult fitness swimmers across the country who are living a healthy and active lifestyle. USMS members have access to a network of 2,600 USMS-certified coaches and 1,500 Masters swim clubs and workout groups to help them stay motivated, customize their training programs, and make working out fun.
Whether you train on your own or swim with a club or workout group, you'll find like-minded swimmers in your community and across the country. USMS membership provides the information, resources, and tools to be successful; you'll love all the benefits of USMS membership!
Become a U.S. Masters Swimming member today!