Event
Beaufort River Swim 2017
| | |
| --- | --- |
| Date: | Jun 10, 2017 |
| Course: | Open Water |
| Location: | Beaufort, SC |
| LMSC: | South Carolina |
| Country: | USA |
| Description: | The YMCA of Beaufort County and the Beaufort River Swim Committee is excited to once again host the Beaufort River Swim (BRS) on Sat., June 10, 2017. Now in its 11th year, the BRS competitive course is approximately 3.2 miles swimming with the tide and the Fun Swim course is approximately 1 mile. The BRS is the ONLY open water swim of its kind in Beaufort County and attracts swimmers and athletes from across the state and region and we expect to once again host 200 swimmers. |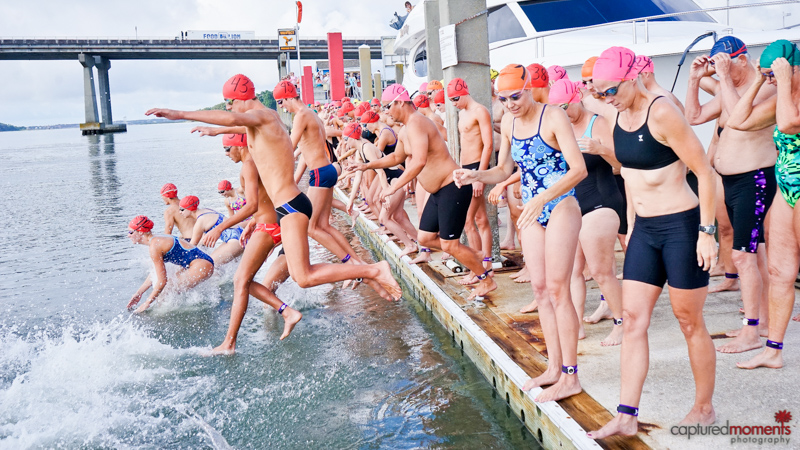 Sanction Status:
Not sanctioned or recognized by USMS
Sanction Number:
Event ID:
20170610BeaufO
Championship:
Not a Zone, National, or International Championship
Postal Swim:
No
Competition or Clinic:
Competition
Event Website:
Link To Event Website
Online Registration Website:
Link To Online Registration Website
Entries Close 6/2/2017
Other Document(s):
Other Event Info:
The YMCA of Beaufort County and the Beaufort River Swim Committee is excited to once again host the Beaufort River Swim (BRS) on Sat., June 10, 2017. Now in its 11th year, the BRS competitive course is approximately 3.2 miles swimming with the tide and the Fun Swim course is approximately 1 mile. The BRS is the ONLY open water swim of its kind in Beaufort County and attracts swimmers and athletes from across the state and region and we expect to once again host 200 swimmers.

Venue



Downtown Beaufort Marina
106 Bay Street
Beaufort, SC 29902 USA
http://www.beaufortriverswim.com/

Contact:

No contact information found!