Event
Coney Island Triple Dip 1M 5K 10K
| | |
| --- | --- |
| Date: | Sep 7, 2013 |
| Course: | Open Water |
| Location: | Brooklyn, NY |
| LMSC: | Metropolitan |
| Country: | USA |
| Description: | The 1 mile race course will be a loop from the start/finish to the Coney Island Pier. The 10K race course will be two 5K loops between Coney Island Pier and the east end of Brighton Beach. Start and finish will be on the beach in front of the New York Aquarium. Swim course will be clearly marked with large, brightly colored buoys. Wave designations and swim direction will be determined close to race date subject to number of participants and water/weather conditions. Expected water temperature r |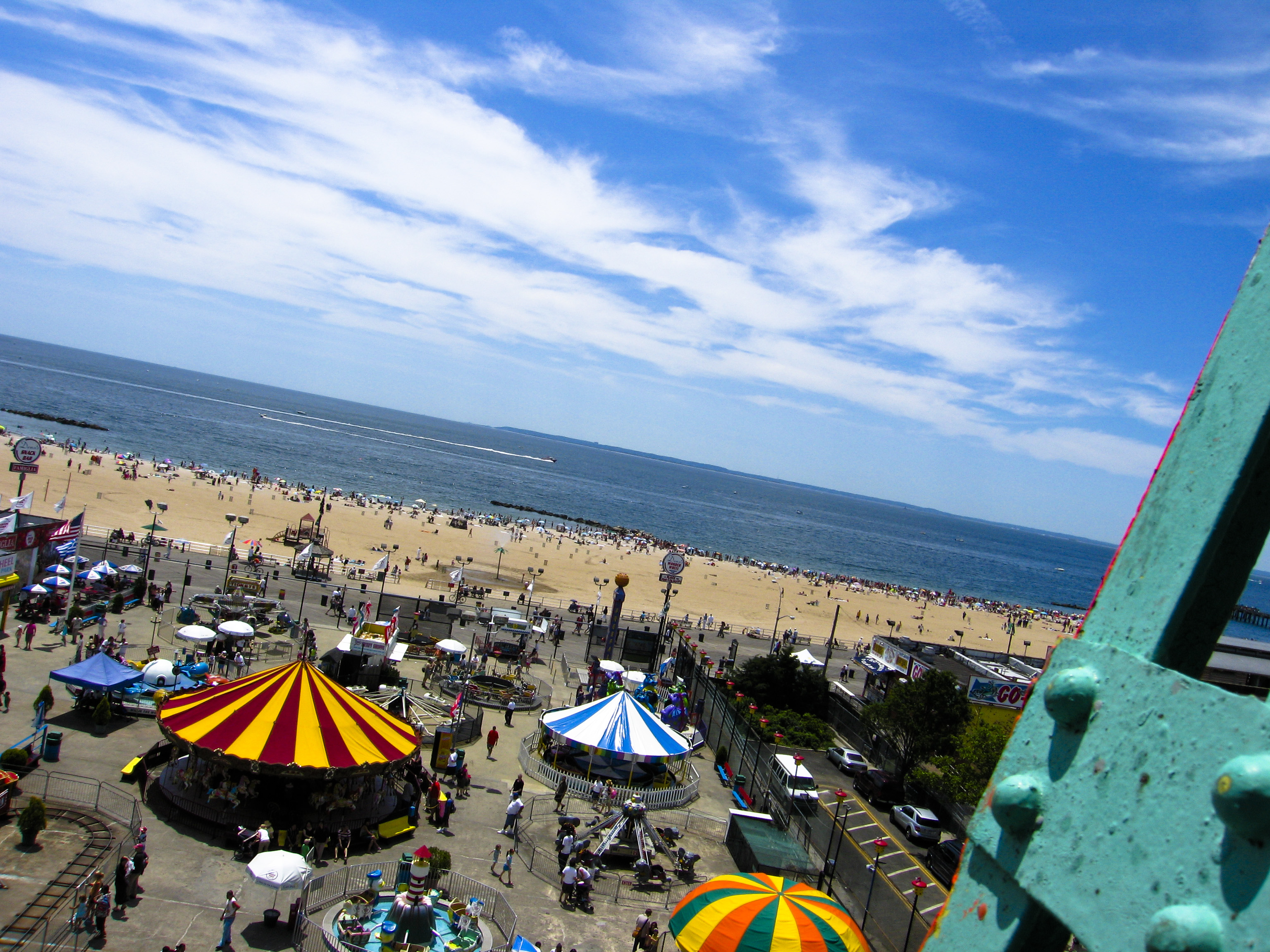 Sanction Status:
Not sanctioned or recognized by USMS
Sanction Number:
Event ID:
20130907ConeyO
Championship:
Not a Zone, National, or International Championship
Postal Swim:
No
Competition or Clinic:
Competition
Event Website:
Link To Event Website
Entry Form Website:
Link To Entry Form Website
Online Registration Website:
Link To Online Registration Website
Entries Close 9/3/2013
Other Document(s):
Other Event Info:
The 1 mile race course will be a loop from the start/finish to the Coney Island Pier. The 10K race course will be two 5K loops between Coney Island Pier and the east end of Brighton Beach. Start and finish will be on the beach in front of the New York Aquarium. Swim course will be clearly marked with large, brightly colored buoys. Wave designations and swim direction will be determined close to race date subject to number of participants and water/weather conditions. Expected water temperature r

Venue



Coney Island
602 Surf Ave
Brooklyn, NY 11224 USA
http://www.cibbows.org

Contact:

No contact information found!