Event
FKCC Swim Around Key West
| | |
| --- | --- |
| Date: | Jun 22, 2013 |
| Course: | Open Water |
| Location: | Key West, FL |
| LMSC: | Florida Gold Coast |
| Country: | USA |
| Description: | 12.5 mile open water swim: Begin at Smathers Beach (Atlantic Side of island) swim to harbor, turn through Fleming key Bridge, around Sigsbee, through Cow key Bridge back to Atlantic ocean and swim back to start. Also have a 1 mile and 2 mile race to begin 30 minutes after the start of the 12.5 Please see the website: fkccswimaroundkeywest.com for more details. |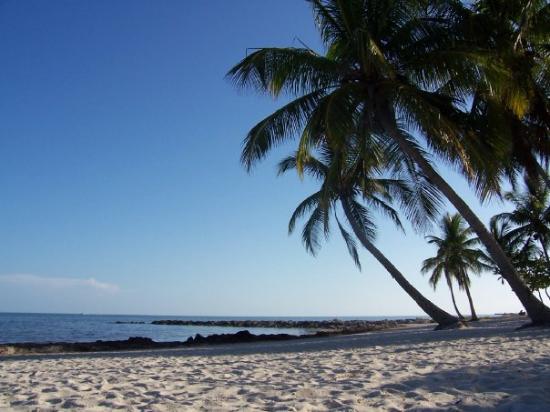 Sanction Status:
Not sanctioned or recognized by USMS
Sanction Number:
Event ID:
20130622SwimKWO
Championship:
Not a Zone, National, or International Championship
Postal Swim:
No
Competition or Clinic:
Competition
Event Website:
Link To Event Website
Online Registration Website:
Other Document(s):
Other Event Info:
12.5 mile open water swim: Begin at Smathers Beach (Atlantic Side of island) swim to harbor, turn through Fleming key Bridge, around Sigsbee, through Cow key Bridge back to Atlantic ocean and swim back to start. Also have a 1 mile and 2 mile race to begin 30 minutes after the start of the 12.5 Please see the website: fkccswimaroundkeywest.com for more details.

Venue



Smathers Beach - Key West
South Roosevelt Boulevard
Key West, FL 33040 USA

Contact:

No contact information found!