Event
Upstate Splash Charity Open Water Swim
| | |
| --- | --- |
| Date: | Sep 15, 2018 |
| Course: | Open Water |
| Location: | Salem, SC |
| LMSC: | South Carolina |
| Country: | USA |
| Description: | 1.2 and 2.4 Mile Open Water Swim in Lake Jocassee, Salem, South Carolina. The swim is a looped course that starts and finishes at Devil's Fork State Park. All proceeds from the event go towards providing swim lessons for at-risk youth. |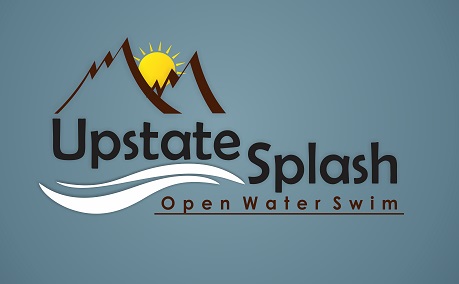 Sanction Status:
Not sanctioned or recognized by USMS
Sanction Number:
Event ID:
20180915UpstatO
Championship:
Not a Zone, National, or International Championship
Postal Swim:
No
Competition or Clinic:
Competition
Event Website:
Link To Event Website
Online Registration Website:
Link To Online Registration Website
Entries Close 9/13/2018
Other Document(s):
Other Event Info:
1.2 and 2.4 Mile Open Water Swim in Lake Jocassee, Salem, South Carolina. The swim is a looped course that starts and finishes at Devil's Fork State Park. All proceeds from the event go towards providing swim lessons for at-risk youth.

Venue



Lake Jocassee, Devils Fork State Park
161 Holcombe Cir
Salem, SC 29676 USA
http://www.upstatesplash.com

Contact:

No contact information found!
Event Directors Only:
Submit a change to this event's listing
Request that this event be removed from the calendar