Event
Boston Sharkfest Swim
| | |
| --- | --- |
| Date: | Sep 9, 2018 |
| Course: | Open Water |
| Location: | Boston, MA |
| LMSC: | New England |
| Country: | USA |
| Description: | Sharks in Boston Harbor? Bostonians call them "Shaaahks"! Imagine swimming across Boston Harbor from Piers Park Sailing Center in east Boston to the swim finish at the John Joseph Moakley US Federal Courthouse at Fan Pier in South Boston. You can do this! We are thrilled to bring our popular open water swim series to Boston. The 1500 meter competitive swim will have downtown Boston for a backdrop as athletes navigate across the channel to a thrilling finish. |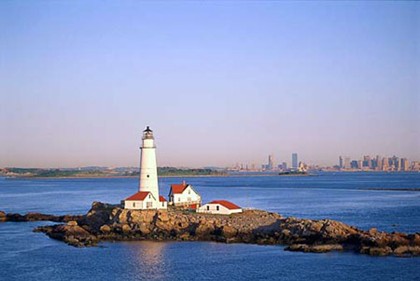 Sanction Status:
Not sanctioned or recognized by USMS
Sanction Number:
Event ID:
20180909SHARO
Championship:
Not a Zone, National, or International Championship
Postal Swim:
No
Competition or Clinic:
Competition
Event Website:
Link To Event Website
Online Registration Website:
Link To Online Registration Website
Other Document(s):
Other Event Info:
Sharks in Boston Harbor? Bostonians call them "Shaaahks"! Imagine swimming across Boston Harbor from Piers Park Sailing Center in east Boston to the swim finish at the John Joseph Moakley US Federal Courthouse at Fan Pier in South Boston. You can do this! We are thrilled to bring our popular open water swim series to Boston. The 1500 meter competitive swim will have downtown Boston for a backdrop as athletes navigate across the channel to a thrilling finish.

Venue



Boston Harbor
Boston, MA 02127 USA

Contact:

No contact information found!