Event
Chain of Lakes Open Swim Classic
| | |
| --- | --- |
| Date: | Aug 26, 2018 |
| Course: | Open Water |
| Location: | Minneapolis, MN |
| LMSC: | Minnesota |
| Country: | USA |
| Description: | This event will offer two distances; 1.5 mile and 2.4 mile swims will close the open swim season for some and tune up Ironman athletes for their end of season. Lake Calhoun is located overlooking Minneapolis and a popular destination for swimmers, runners, cyclists, sailing, water recreation, and more. A part of the Chain of Lakes Regional Park system, Lake Calhoun is a great place to enjoy the best of what Minneapolis has to offer. |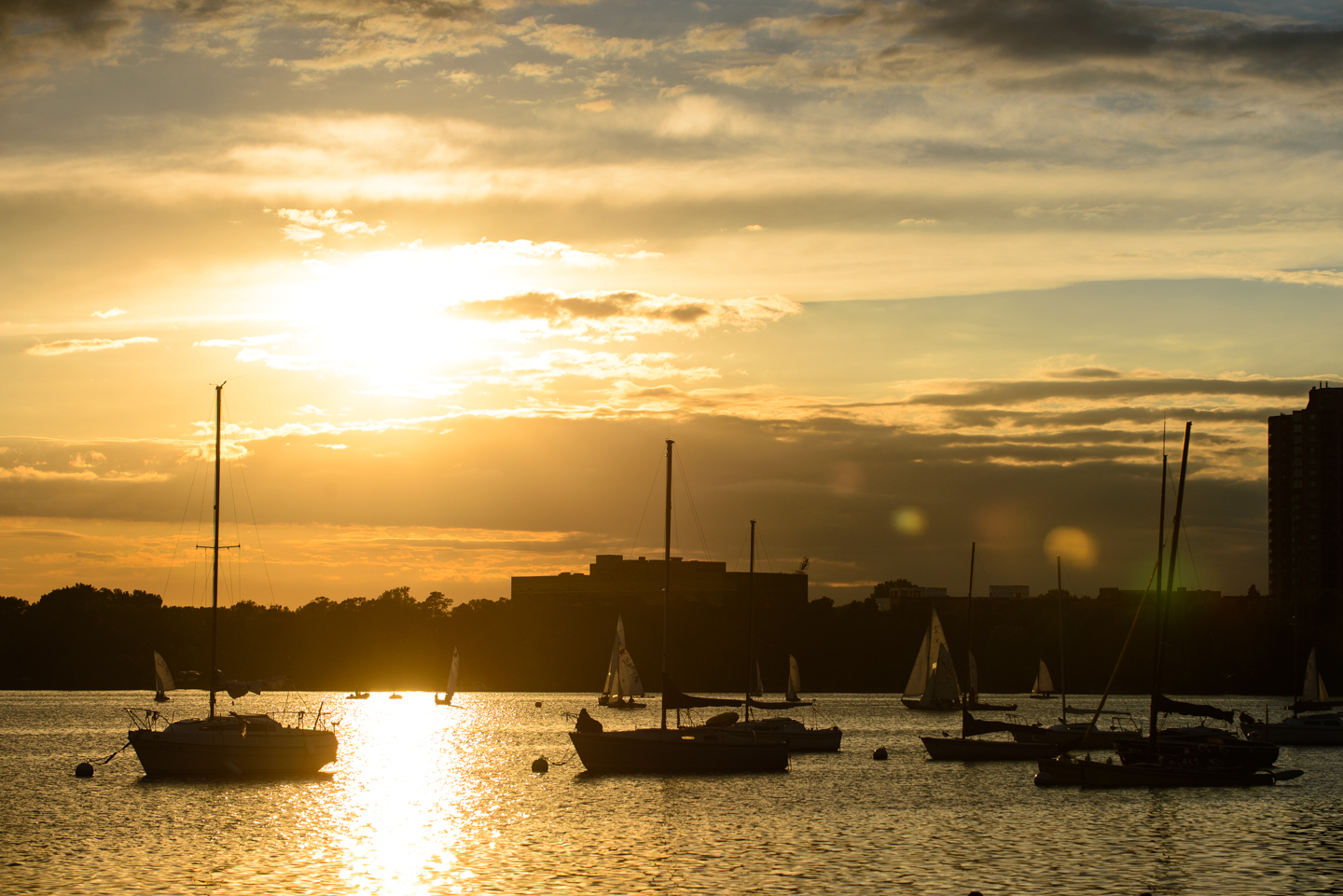 Sanction Status:
Not sanctioned or recognized by USMS
Sanction Number:
Event ID:
20180826CLOSCO
Championship:
Not a Zone, National, or International Championship
Postal Swim:
Yes
Competition or Clinic:
Competition
Event Website:
Link To Event Website
Online Registration Website:
Link To Online Registration Website
Entries Close 8/22/2018
Other Document(s):
Other Event Info:
This event will offer two distances; 1.5 mile and 2.4 mile swims will close the open swim season for some and tune up Ironman athletes for their end of season. Lake Calhoun is located overlooking Minneapolis and a popular destination for swimmers, runners, cyclists, sailing, water recreation, and more. A part of the Chain of Lakes Regional Park system, Lake Calhoun is a great place to enjoy the best of what Minneapolis has to offer.

Venue



Bde Maka Ska North Beach (Lake Calhoun)
2707 Lake Street West
Minneapolis, MN 55416 USA
https://www.minneapolisparks.org/activities__events/water_activities/beaches/lake_calhoun_north_beach/

Contact:

No contact information found!