Event
Swim to the Moon
| | |
| --- | --- |
| Date: | Aug 19, 2018 |
| Course: | Open Water |
| Location: | Gregory, MI |
| LMSC: | Michigan |
| Country: | USA |
| Description: | It's an extraordinary open-water swimming adventure through the picturesque Hiland Chain of Lakes near Hell, Michigan. Participants choose their distance — half mile, 1.2 mile, 5K, or 10K — and have the time of their lives swimming through Southeast Michigan's most sublime waterways, all the while showing support for a very worthy cause: North Star Reach, a camp for children with life-threatening, serious, and chronic medical conditions. |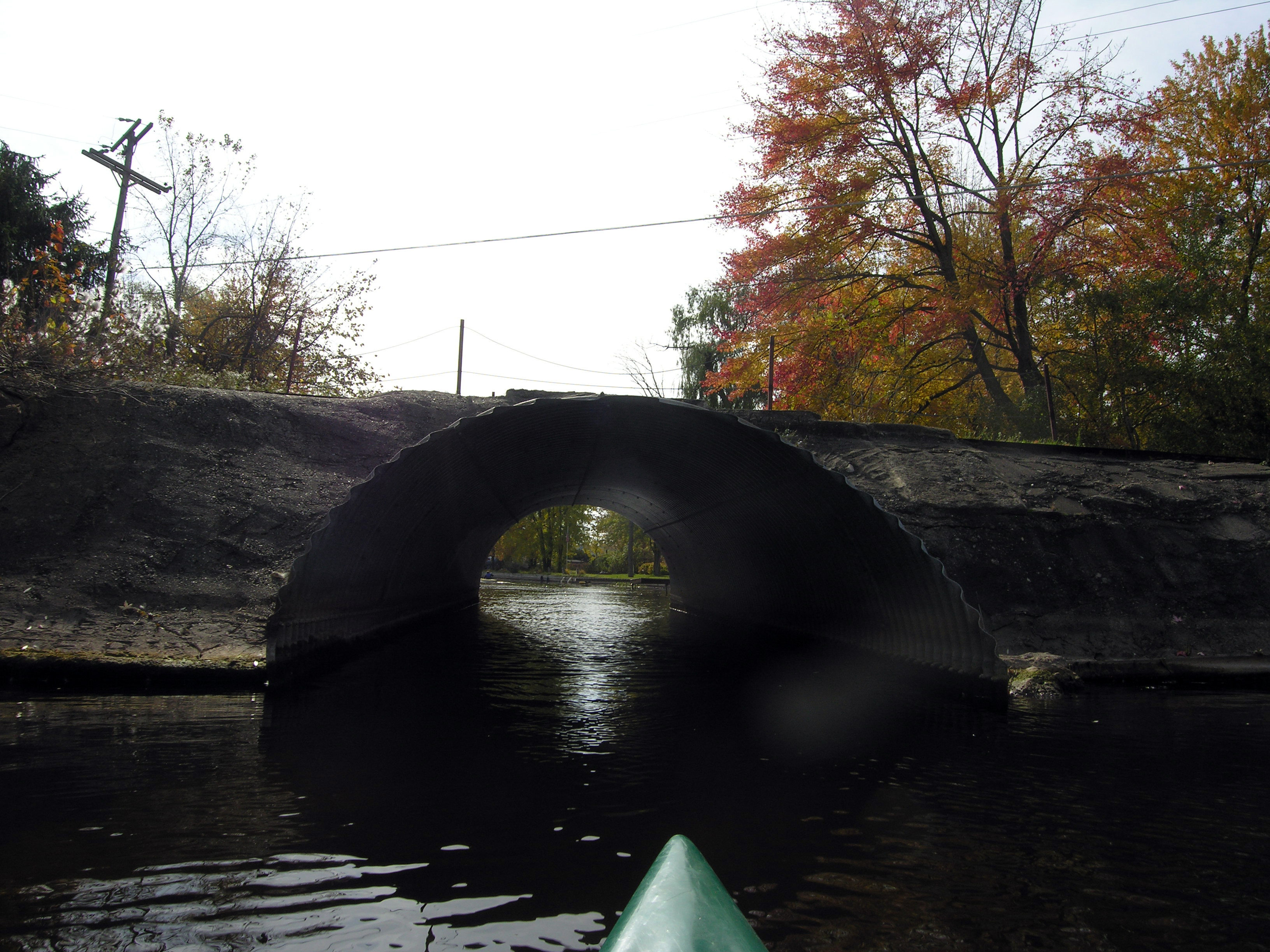 Sanction Status:
Not sanctioned or recognized by USMS
Sanction Number:
Event ID:
20180819swmmooO
Championship:
Not a Zone, National, or International Championship
Postal Swim:
No
Competition or Clinic:
Clinic
Event Website:
Link To Event Website
Online Registration Website:
Other Document(s):
Other Event Info:
It's an extraordinary open-water swimming adventure through the picturesque Hiland Chain of Lakes near Hell, Michigan. Participants choose their distance — half mile, 1.2 mile, 5K, or 10K — and have the time of their lives swimming through Southeast Michigan's most sublime waterways, all the while showing support for a very worthy cause: North Star Reach, a camp for children with life-threatening, serious, and chronic medical conditions.

Venue



Halfmoon Lake
8690 Hankerd Road
Gregory, MI 48137 USA

Contact:

No contact information found!