Event
Poseidon Swim Challenge
| | |
| --- | --- |
| Date: | Aug 18, 2018 |
| Course: | Open Water |
| Location: | Indianapolis, IN |
| LMSC: | Indiana |
| Country: | USA |
| Description: | The Poseidon Swim Challenge offers the coolest and most unique venue imaginable. Not only do you get to swim through Downtown Indianapolis but where else can spectators follow alongside their athletes and cheer them along in an open water classified race? The Poseidon Swim Challenge will be an athlete and spectator favorite! https://www.crossroadseventsandtiming.com/poseidon |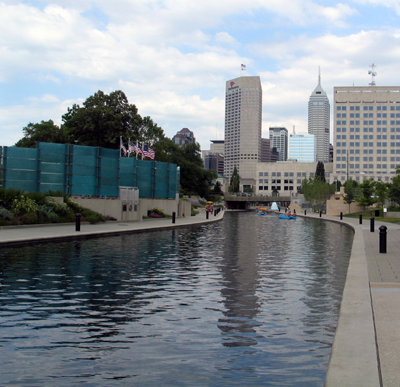 Sanction Status:
Not sanctioned or recognized by USMS
Sanction Number:
Event ID:
20180818001O
Championship:
Not a Zone, National, or International Championship
Postal Swim:
No
Competition or Clinic:
Competition
Event Website:
Link To Event Website
Online Registration Website:
Other Document(s):
Other Event Info:
The Poseidon Swim Challenge offers the coolest and most unique venue imaginable. Not only do you get to swim through Downtown Indianapolis but where else can spectators follow alongside their athletes and cheer them along in an open water classified race? The Poseidon Swim Challenge will be an athlete and spectator favorite! https://www.crossroadseventsandtiming.com/poseidon

Venue



White River State Park Canal
801 W Washington St
Indianapolis, IN 46222 USA

Contact:

No contact information found!
Event Directors Only:
Submit a change to this event's listing
Request that this event be removed from the calendar