Event
FKCC Swim Around Key West
| | |
| --- | --- |
| Date: | Jun 30, 2018 |
| Course: | Open Water |
| Location: | Key West, FL |
| LMSC: | Florida Gold Coast |
| Country: | USA |
| Description: | FKCC Swim Around Key West is a 12.5mile (20K)race around the island. Beginning and ending at Smathers Beach. Solo siwmmers or Solo with fins or Relays of 2,3,4,5,or 6. Able to do relays with equipment as well. New category added for 2018 is with a mermaid tail or monofin with either solo swimmer or relay. |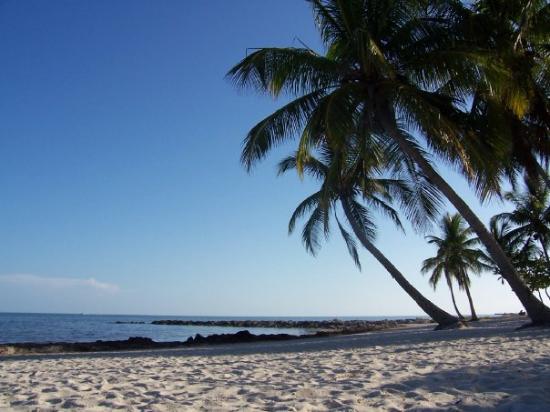 Sanction Status:
Not sanctioned or recognized by USMS
Sanction Number:
Event ID:
20180630FKCCKWO
Championship:
Not a Zone, National, or International Championship
Postal Swim:
No
Competition or Clinic:
Competition
Event Website:
Link To Event Website
Entry Form Website:
Link To Entry Form Website
Online Registration Website:
Entries Close 6/29/2018
Other Document(s):
Link To Entry Form and Information
Other Event Info:
FKCC Swim Around Key West is a 12.5mile (20K)race around the island. Beginning and ending at Smathers Beach. Solo siwmmers or Solo with fins or Relays of 2,3,4,5,or 6. Able to do relays with equipment as well. New category added for 2018 is with a mermaid tail or monofin with either solo swimmer or relay.

Venue



Smathers Beach - Key West
South Roosevelt Boulevard
Key West, FL 33040 USA

Contact:

No contact information found!
Event Directors Only:
Submit a change to this event's listing
Request that this event be removed from the calendar