Event
Santa Barbara Masters Weekend Swim Camp
| | |
| --- | --- |
| Date: | Mar 2 - 4, 2018 |
| Course: | Short Course Yards |
| Location: | Santa Barbara, CA |
| LMSC: | Southern Pacific |
| Country: | USA |
| Description: | Training and skill development camp to help improve stroke technique and efficiency. We will stress the importance of being mindful in your swimming to improve your stroke mechanics. Coaches include 2014 USMS Coach of the Year Cokie Lepinski, USCB Assistant Coach Ellie Monobe and SB Masters coaches Abrami and Stori. The camp includes stroke and turn clinics, innovative workouts and recovery discussions. Videotaping and professional feedback on all strokes. |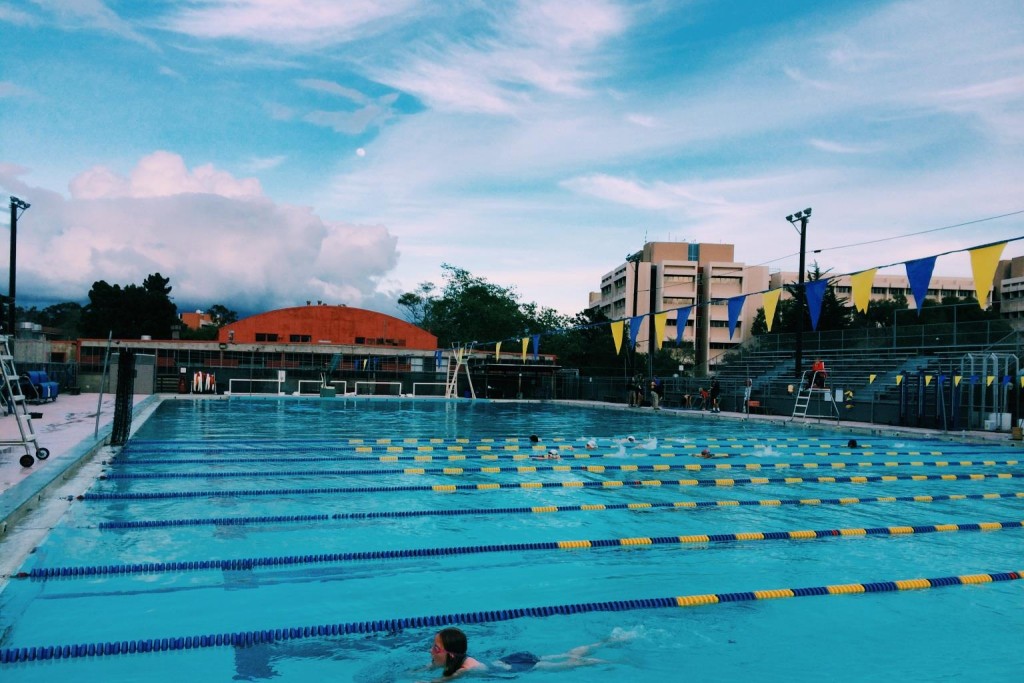 Sanction Status:
Not sanctioned or recognized by USMS
Sanction Number:
Event ID:
20180302SBSCY
Championship:
Not a Zone, National, or International Championship
Postal Swim:
No
Competition or Clinic:
Clinic
Event Website:
Link To Event Website
Online Registration Website:
Entries Close 2/24/2018
Other Document(s):
Other Event Info:
Training and skill development camp to help improve stroke technique and efficiency. We will stress the importance of being mindful in your swimming to improve your stroke mechanics. Coaches include 2014 USMS Coach of the Year Cokie Lepinski, USCB Assistant Coach Ellie Monobe and SB Masters coaches Abrami and Stori. The camp includes stroke and turn clinics, innovative workouts and recovery discussions. Videotaping and professional feedback on all strokes.

Venue



UCSB Campus Pool
516 Ocean Rd
Santa Barbara, CA 93117 USA
http://recreation.sa.ucsb.edu/

Contact:

No contact information found!