Event
2015 MA Breast Cancer Coalition's Against The Tide 1-Mile Open Water Swims
| | |
| --- | --- |
| Date: | Aug 19, 2017 |
| Course: | Open Water |
| Location: | Brewster, MA |
| LMSC: | New England |
| Country: | USA |
| Description: | Against the Tide is a multi-sport event featuring both 1 mile competitive and 1 mile recreational open water swims. Registration is just $40, and all proceeds benefit Massachusetts Breast Cancer Coalition's mission to prevent breast cancer. |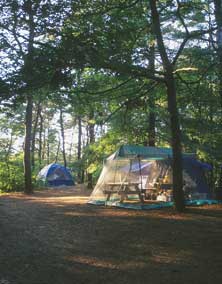 Sanction Status:
Not sanctioned or recognized by USMS
Sanction Number:
Event ID:
20170819bccmILO
Championship:
Not a Zone, National, or International Championship
Postal Swim:
No
Competition or Clinic:
Competition
Event Website:
Link To Event Website
Online Registration Website:
Link To Online Registration Website
Entries Close 8/19/2017
Other Document(s):
Link To Event Day Schedule
Other Event Info:
Against the Tide is a multi-sport event featuring both 1 mile competitive and 1 mile recreational open water swims. Registration is just $40, and all proceeds benefit Massachusetts Breast Cancer Coalition's mission to prevent breast cancer.

Venue



Roland C. Nickerson State Park - Cape Cod Bay
3488 Main Street
Brewster, MA 02631 USA
http://www.mass.gov/eea/agencies/dcr/massparks/region-south/nickerson-state-park.html

Contact:

No contact information found!