Event
Boston Sharkfest Swim
| | |
| --- | --- |
| Date: | Sep 20, 2014 |
| Course: | Open Water |
| Location: | Boston, MA |
| LMSC: | New England |
| Country: | USA |
| Description: | Sharks in Boston Harbor? Bostonians call them "Shaahks"! The 1500 meter swim goes across Boston Harbor from Piers Park Sailing Center in east Boston to the swim finish at the John Joseph Moakley US Federal Courthouse at Fan Pier in South Boston. The Coast Guard will stop all boat traffic in and out of the channel during this event. Register online at sharkfestswim.com |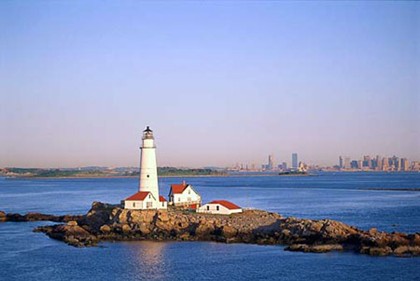 Sanction Status:
Not sanctioned or recognized by USMS
Sanction Number:
Event ID:
20140920ENV001O
Championship:
Not a Zone, National, or International Championship
Postal Swim:
No
Competition or Clinic:
Competition
Event Website:
Link To Event Website
Online Registration Website:
Link To Online Registration Website
Other Document(s):
Other Event Info:
Sharks in Boston Harbor? Bostonians call them "Shaahks"! The 1500 meter swim goes across Boston Harbor from Piers Park Sailing Center in east Boston to the swim finish at the John Joseph Moakley US Federal Courthouse at Fan Pier in South Boston. The Coast Guard will stop all boat traffic in and out of the channel during this event. Register online at sharkfestswim.com

Venue



Boston Harbor
Boston, MA 02127 USA

Contact:

No contact information found!