Sarasota YMCA Sharks Masters
Club Description
SYSM provides organized workouts, competitions, clinics, and workshops for adults aged 18 and over. We currently have more than 350 members. We welcome ALL adult swimmers (fitness, triathlete, competitive, noncompetitive, open water). We're all about helping swimmers improve fitness, train for specific goals, and providing active support for a healthy lifestyle through friendship and camaraderie.
Workout Info
Visit the club website for workout info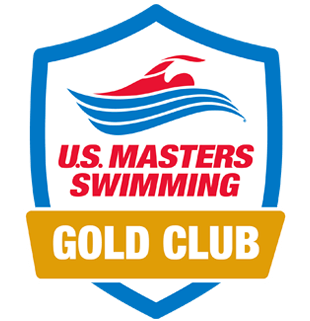 Contact Sarasota YMCA Sharks Masters
---
Location
Selby Aquatic Center
8301 Potter Park Dr.
Sarasota, FL 34238
Get in Touch
941-545-9709
David Miner
dminer02@gmail.com