USMS Community
Connect, learn, and share with your fellow Masters swimmers in our new forums
Whether it's Caeleb Dressel and Katie Ledecky at the Olympics, how hard distance freestyle and butterfly are, or how awesome our sport is, we can't stop talking about swimming. And we want you to be a part of the conversation.
Join tens of thousands of Masters swimmers just like you in our newly launched Community. Swimmers are gathering here to share their training tips for swim meets and open water events, stroke technique tips for butterfly, backstroke, breaststroke, and freestyle, and everything happening in the swimming world. There's something for everyone, no matter where you are in your swimming journey. Come see what everyone's talking about in our discussion forums, message boards, and blogs or chat privately with other members through direct message.
Here are some of the amazing benefits our new Community offers.
---
Dynamic Achievement Badges: Your profile will be awarded badges for both Community and non-Community activities.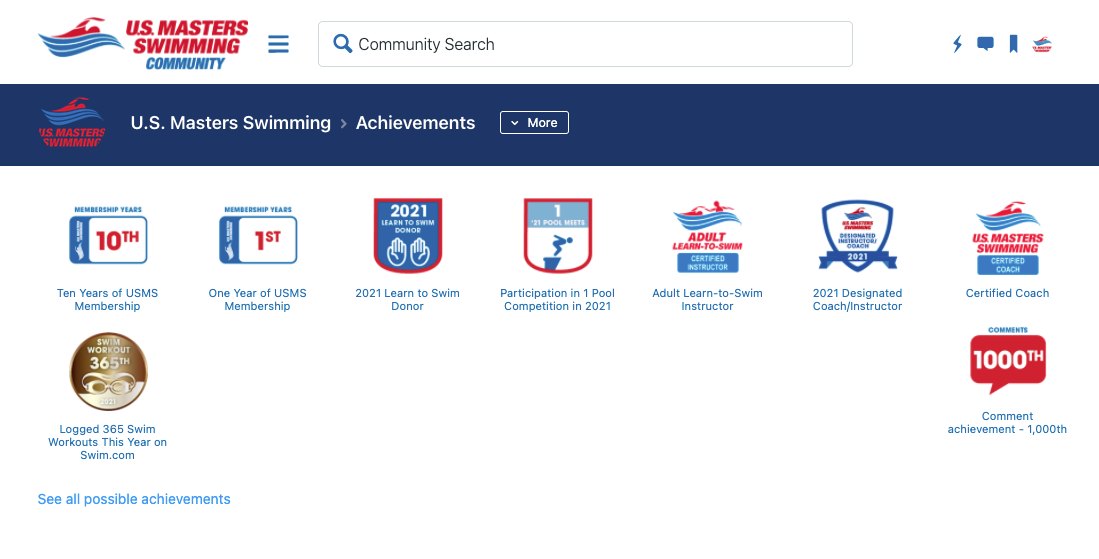 ---
New Ways to Connect With Members: You can direct message, friend, or follow other members.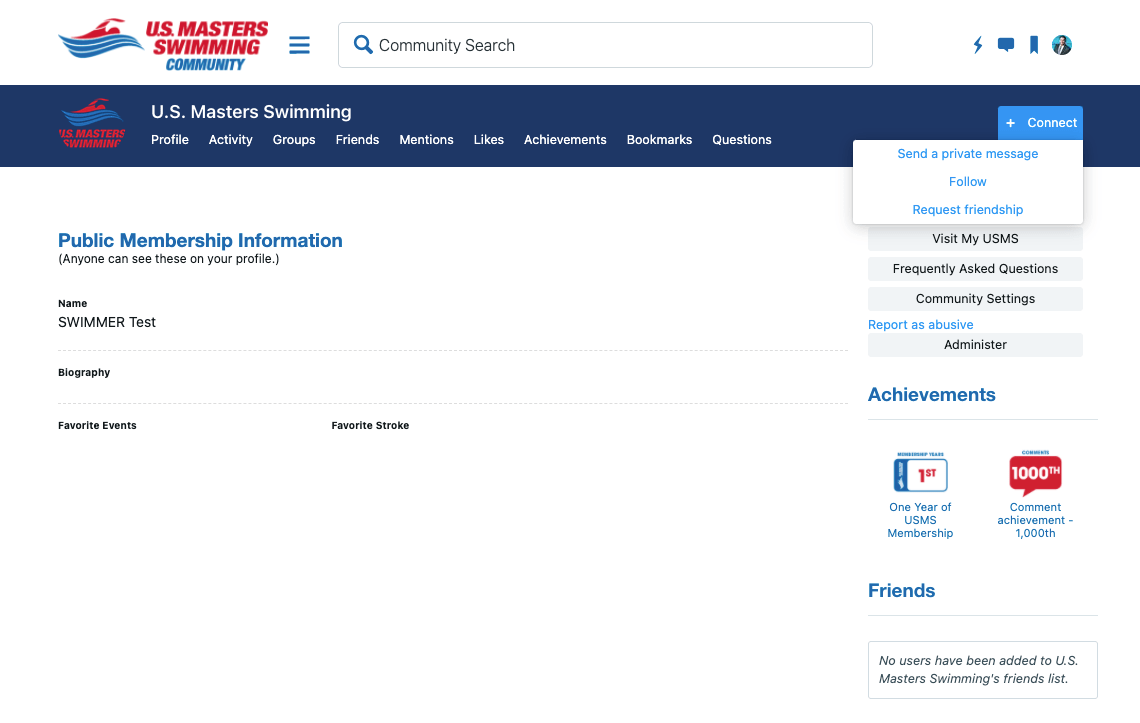 ---
Numerous Posting and Engagement Options: Use the question and answer formatted post or discussion post, upvote others' comments, and easily sort comments and threads.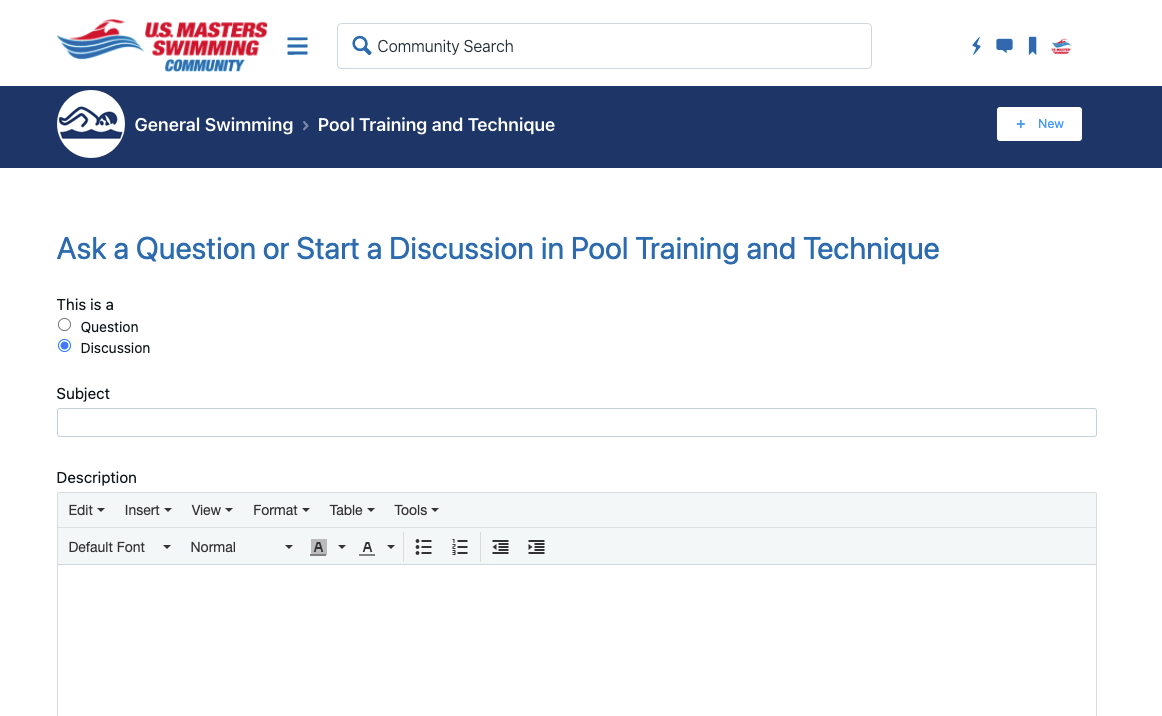 ---
Privacy Options: You can choose how discoverable you want your profile to be.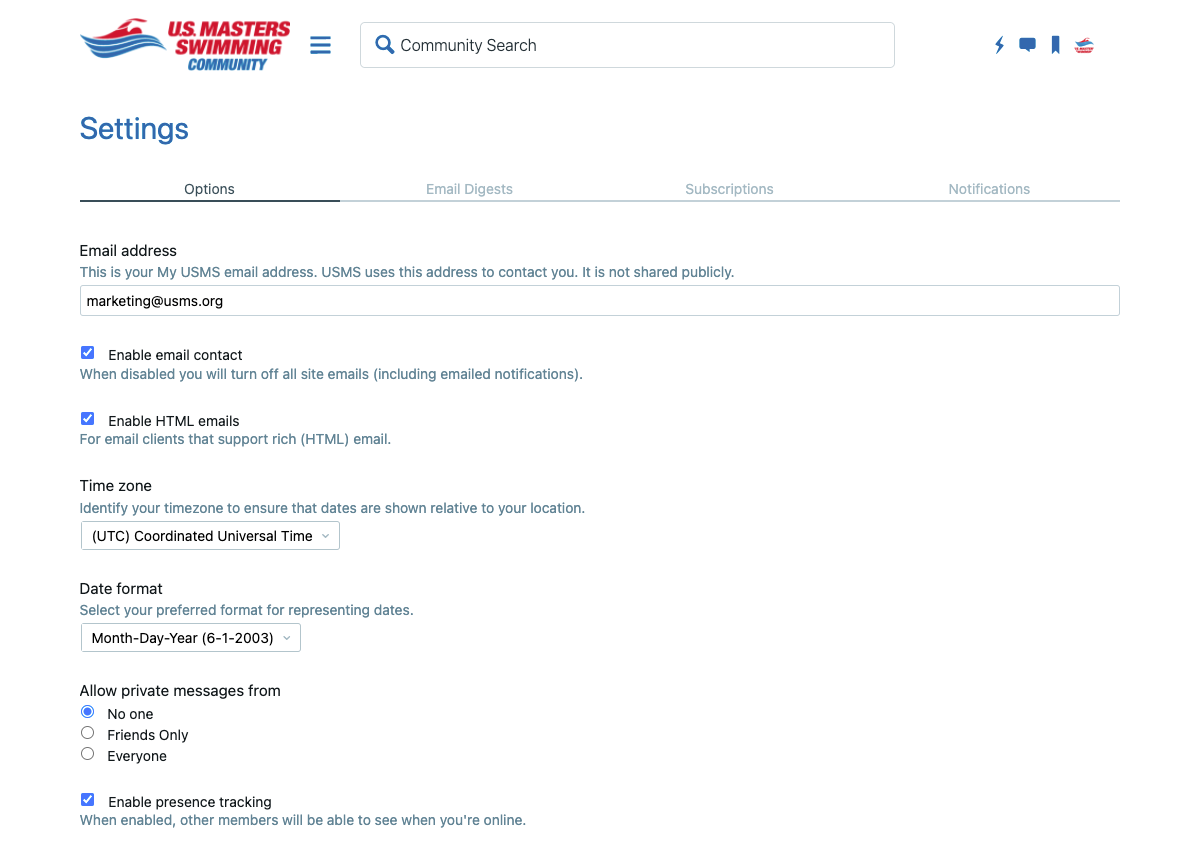 ---
Subscription, Notification, and Email Digest Options: You can subscribe to certain forums or blogs, receive email digests on your favorite group's activities, and choose what types of notifications you want to receive in Community.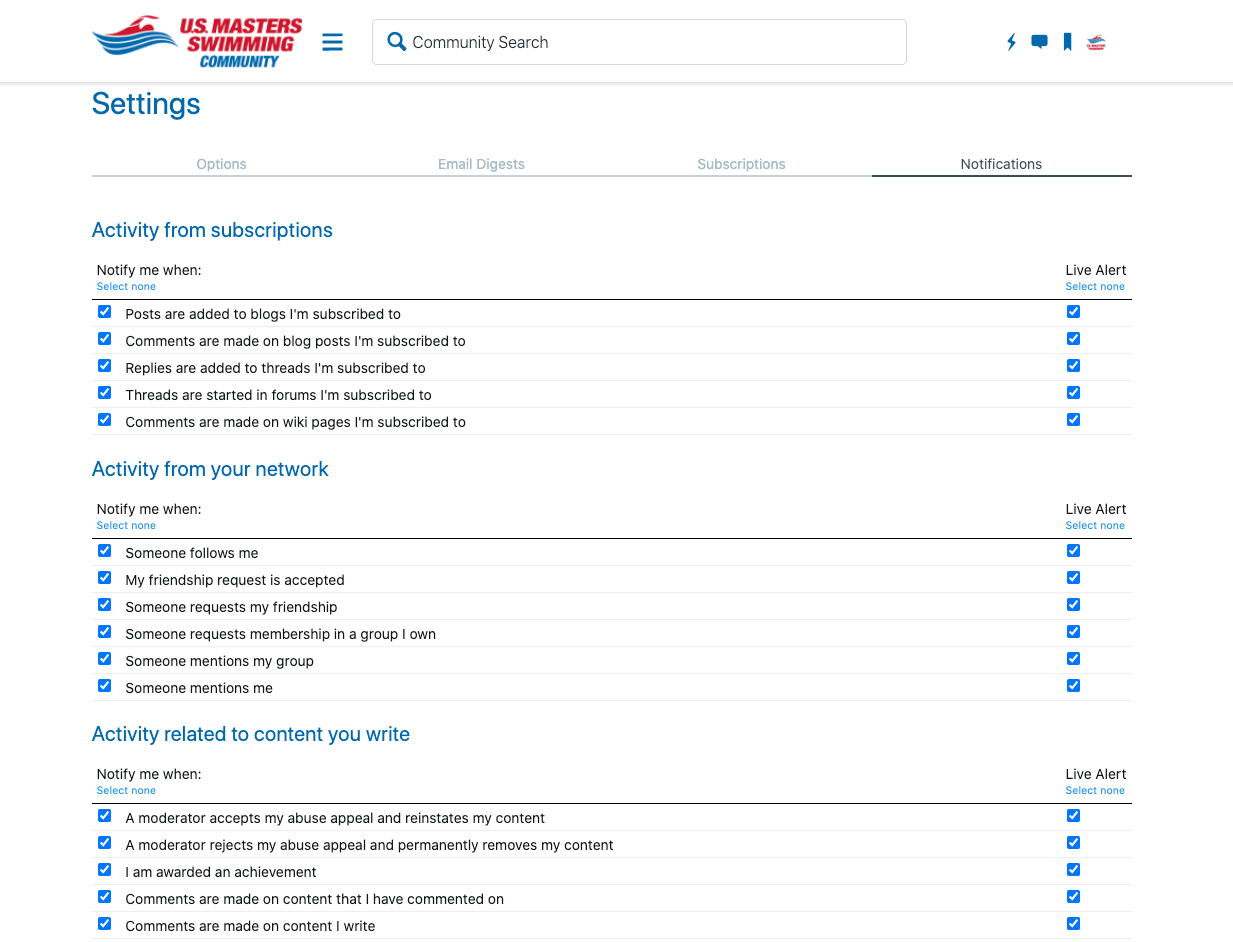 ---
Robust Search: Search for specific topics in groups, threads, or forums to help prevent duplicate posts or easily find a member to connect with.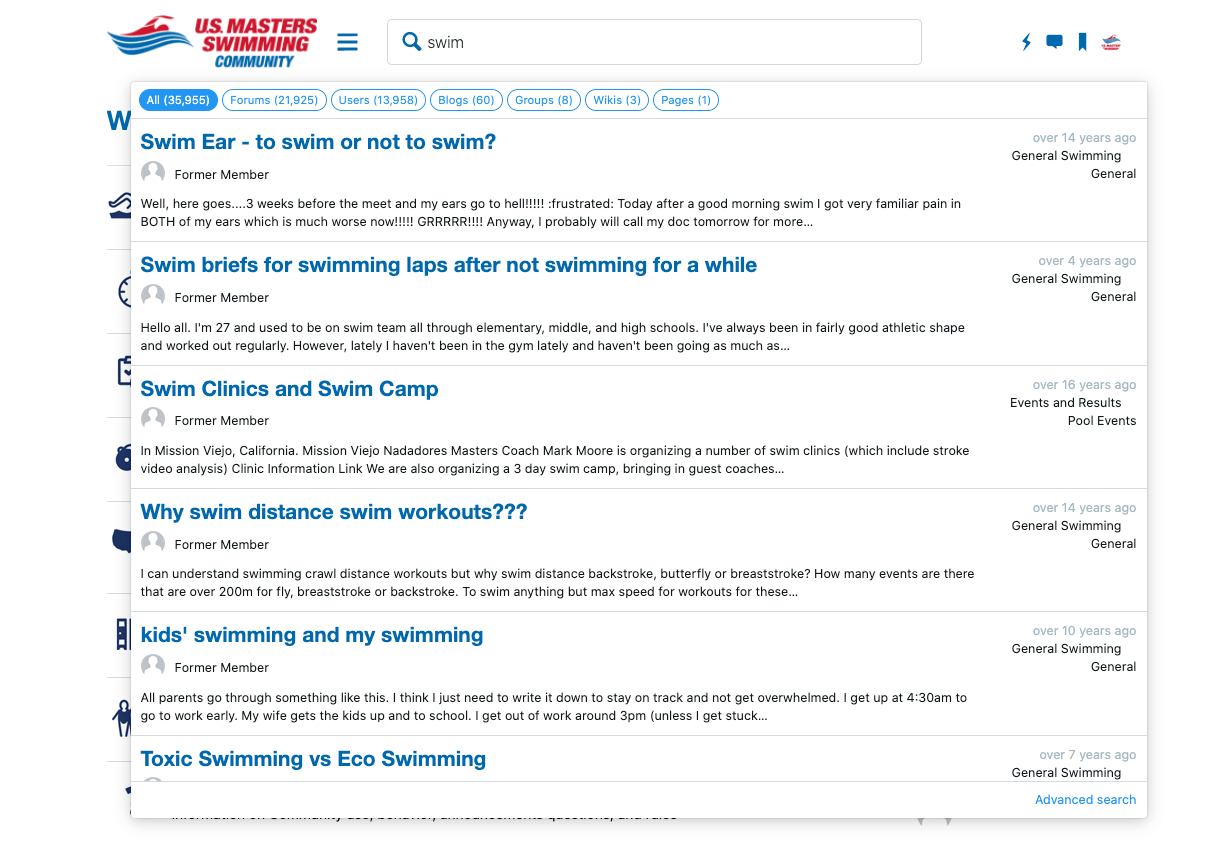 ---
Enhanced Community Profiles: Express yourself with pictures, videos, favorite events, and more on your profile page.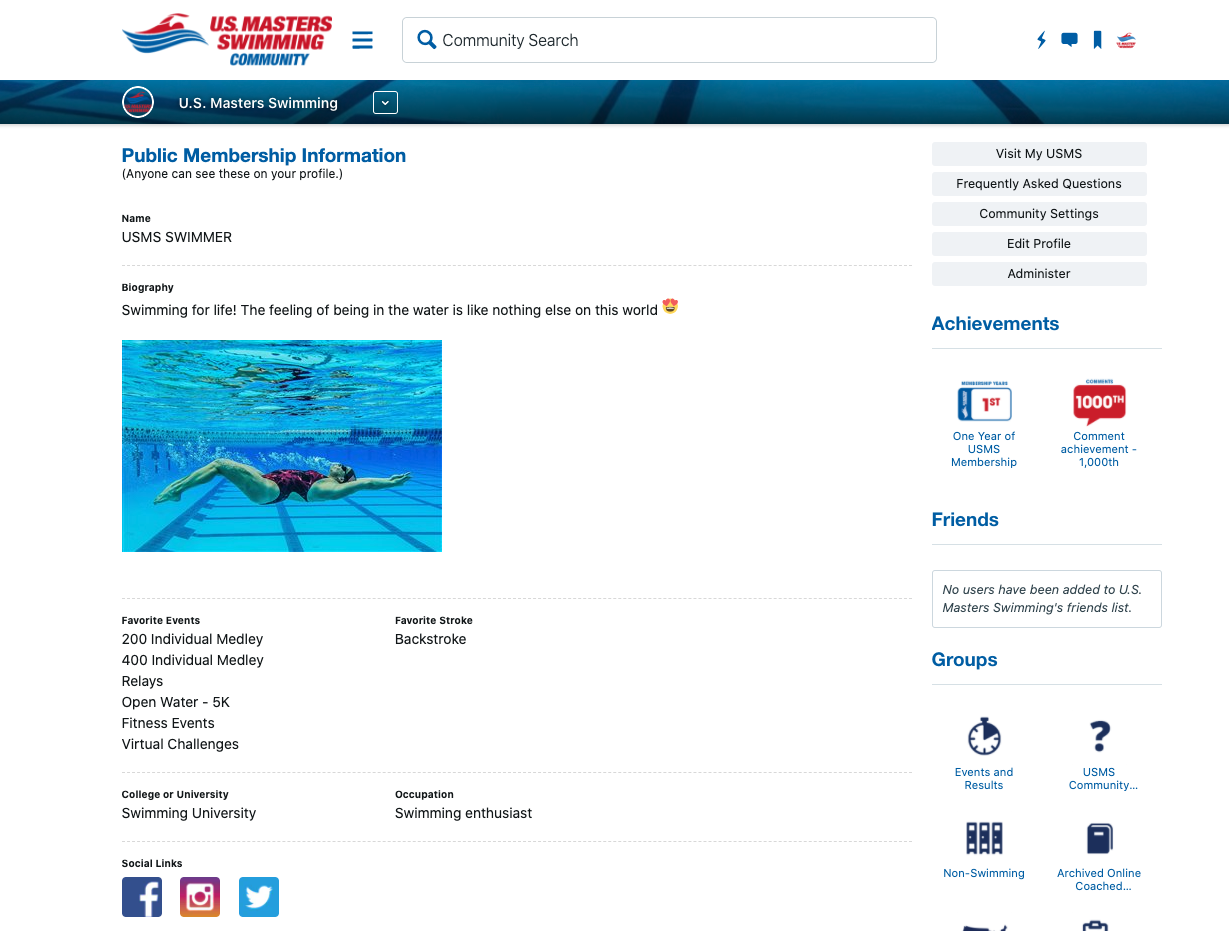 ---
Manage Your Membership Information: Update your My USMS account email address, mailing address, phone number, and more on one page.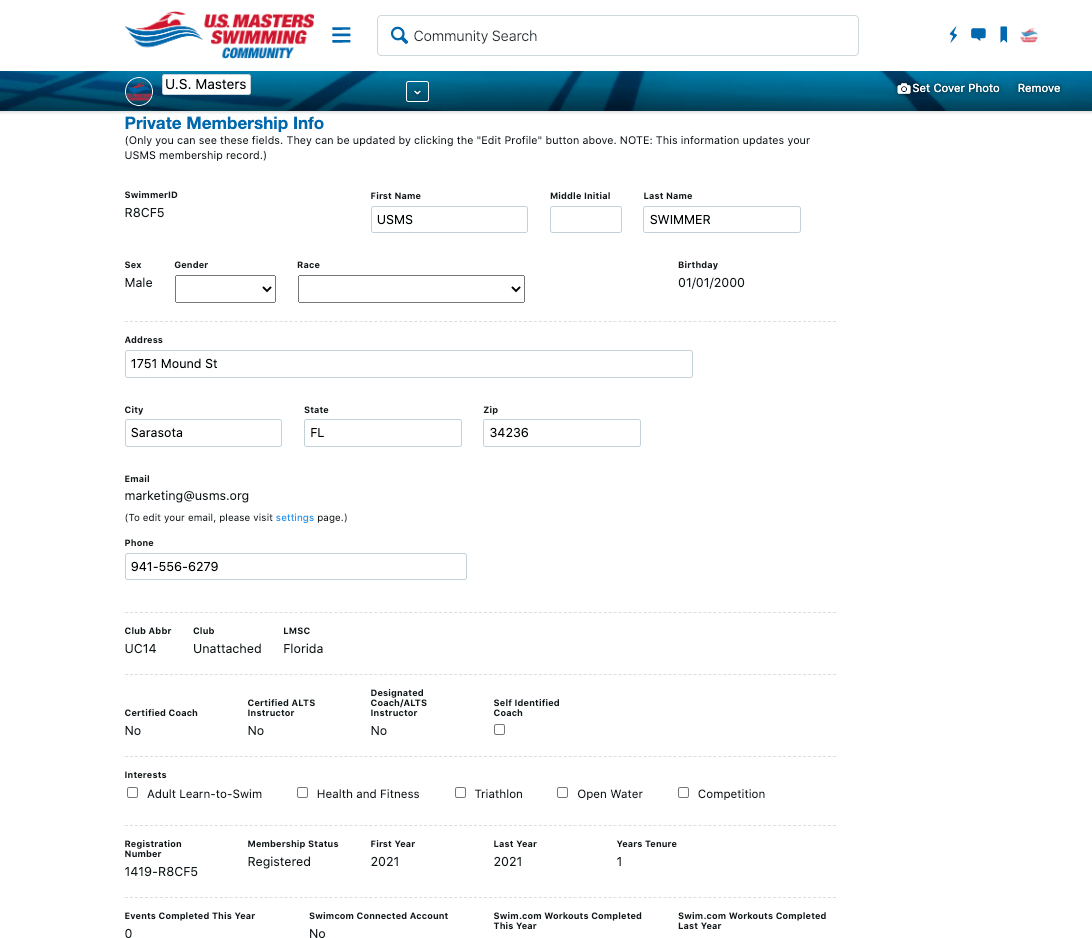 ---